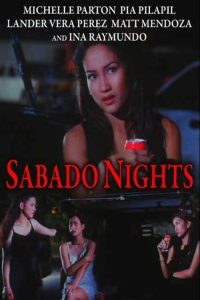 ---
The adventures of three young female friends and roommates on Saturday nights.
|
Cheating Notes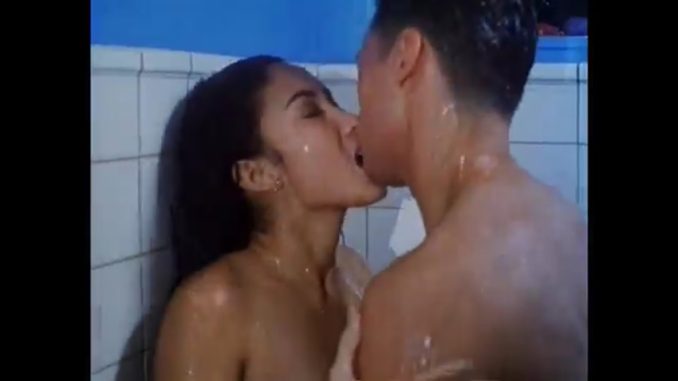 Nina has a boyfriend (the one who drops her off at school at the beginning of the film) but she cheats on him with two other guys.
The first guy she fucks at 32:24 (in the living room).
The second guy, she first has a tequila body-shot session with before fucking him in the shower (44:33). Their sex scene is interspersed with the sex scenes of her two other roommates. Her boyfriend and the other guy arrive at her place and a confrontation between the three men ensues.
Strategic nudity only.
---
---
---