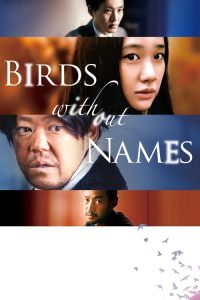 ---
Tawako's boyfriend is a lot older than her, and she puts up with him in exchange for shelter and sustenance. Her old boyfriend of almost a decade ago is long gone and was also not nice, but like most girls, she still reminisces about him and is attracted to his bad ways. Enter Mizushima who reminds Tawako of her old boyfriend, but soon more transpires to remind the girl of her old relationship.
|
Cheating Notes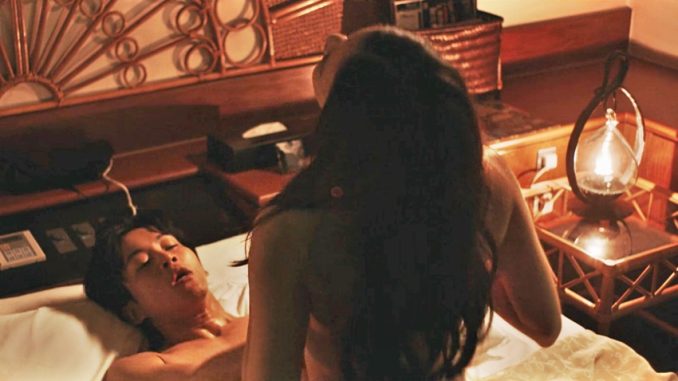 Mizushima, a manager in a watch store, visits Tawako at her place to offer a replacement for the broken watch she bought from the store. They end up kissing (23:47).
Tawako has sex with Mizushima in a hotel room (31:28).
Tawako has sex with Muzushima again (54:04). She rides his dick and we get more humping and thrusting action than their first. When they get into a taxi later, she sees her boyfriend trying to hide in a street corner. That means he's following them.
(Spoiler)
In a flashback scene, Tawako's ex-boyfriend, Kurosaki, asked her to fuck Kunieda, the uncle of Kurosaki's future wife, for financial gain. Tawako agreed because she loved him. She undressed in front of Kunieda in a hotel room, leaving her panties on, and then the scene cut off. Later, her ex-boyfriend broke up with her and married Kunieda's niece instead. What a dick move.
Tawako makes out with Muzushima and gives him a blowjob beside a river (1:18:55). At this point, we have already learned that he is also a dick to her, and that the only one who really truly loves her is her middle-aged boyfriend whom she doesn't respect.
I only mentioned the cheating scenes above but a lot of things happen in the movie, including a plot twist in the end. Strategic nudity only.
---
---
---