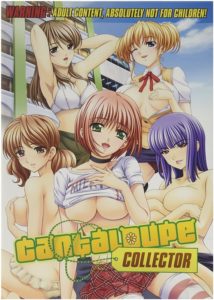 ---
An individual story's about a young man having sex with women—in the end, even with his own mother-in-law.

Yoichi loves cantaloupes! He loves them in different types: perfect cantaloupes, innocent cantaloupes, lascivious cantaloupes. He likes to have his hands all over them, and his dick in between them! Yes, silly. I am talking about big breasts, and not the fruit cantaloupe.
|
Cheating Notes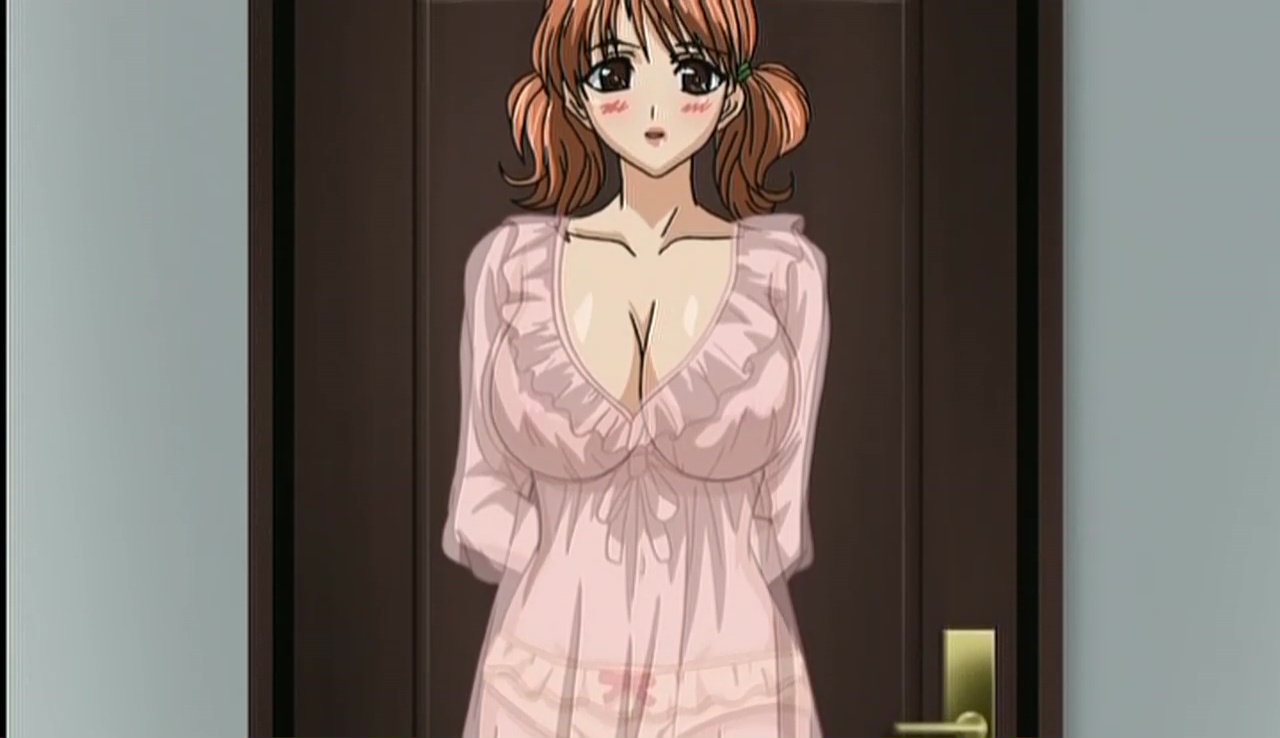 Several of the women that Yoichi is banging are married, namely: Tomako, Kairi, Kisae, and Mei.
Tomako is his subordinate at work. He titfucks her and bangs her on top of the photocopier.
Kairi is Yoichi's neighbor. He helps her carry some boxes to her apartment. She falls on top of him and drops a box. The box contains a bunny suit. She wears it and starts sucking Yoichi's dick.
Kisae is the wife of Yoichi's brother. She visits at a time when Yoichi's wife is not home. She gets weird and tells Yoichi to help her urinate. In return, she helps him urinate, too. But she actually jerks his dick off, not help him pee.
Mei is another neighbor whose husband orders her to do kinky stuff around people, like having a vibrator inside her pussy while joining a cleanup drive. Yoichi notices this and bangs her in the ground beside his apartment building.
While delivering something for his mom, Yoichi chances on a widow getting double-teamed by her father-in-law and her stepson.
Yoichi also fucks his own widowed mom. Because well, why not? He's a cantaloupe collector and his mom has huge cantaloupes too.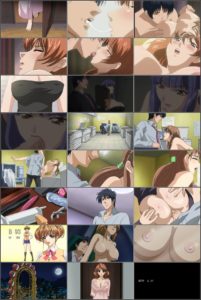 ---
---
---