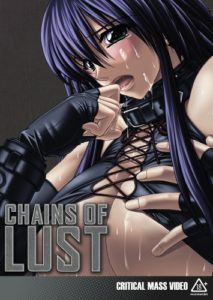 ---
Blackmail, lust, and unspeakable acts are performed in a secret room when two adult video store workers create their own erotic film with a cast of unwilling women. Soon the police start sniffing around the scene, but not to stop the illicit movie magic, they want a piece of the action.

Two adult video store owners kidnap, rape and film women, and rent out the produced videos in their store. Their latest victims are a daughter, her mother, and her aunt.
|
Cheating Notes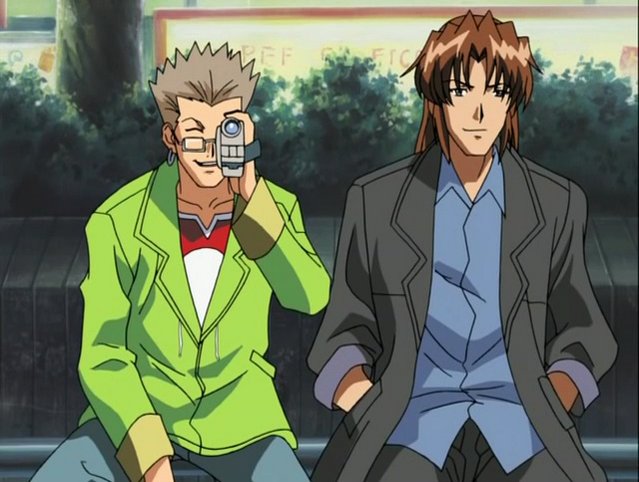 The adult video store owner/kidnapper comes to the wife's home and tells her that if she wants them to return her daughter back, she must do what they will tell her to do. Her husband is out of town.
The kidnapper along with his subordinate brings her to a private room in their video store and makes her do all sorts of sexual things while filming her. At one point the kidnapper says "I definitely get more excited fucking some poor sap's wife." To which the wife responds, muttering to herself "Honey (her husband), please forgive me."
I definitely get more excited fucking some poor sap's wife.
Next, they blindfold the mother and daughter and make them have sex with each other. Then they themselves joined in. Mother and daughter doesn't recognize each other until their blindfolds are removed.
Shizue, the wife's sister, is also married and next on the kidnappers' list. They also bring her to their basement and double-penetrate her.
A cop and his two colleagues want in on the action, so the video store guys deliver the three ladies to them. Mother, daughter, and aunt get banged and their bodies are sprayed with cum all over.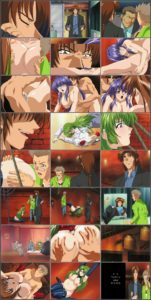 ---
---
---