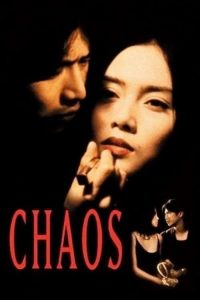 ---
A handyman gets involved in a kidnapping scheme with the wife of a wealthy businessman. She lets herself be tied up and confined in his house while he sends the ransom demand. When he returns home that night, however, he finds her laying dead on the floor. In a panic, he buries her body deep in the woods and tries to return to his ordinary life. One day, he thinks he spots her walking down the street. Is his mind playing tricks on him, or has she somehow returned from the grave?
|
Cheating Notes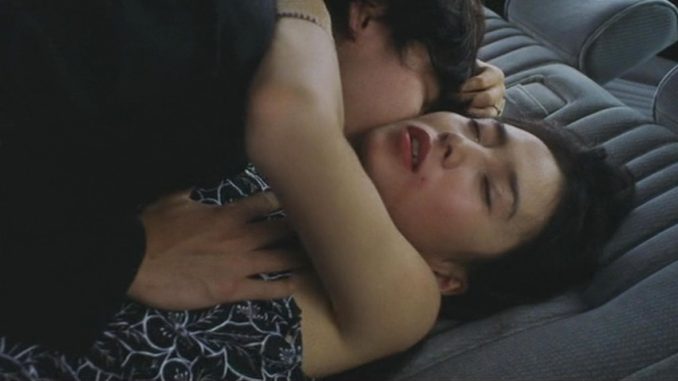 (Spoilers)
At 36:30, the handyman tells the businessman's wife that in order for their fake kidnapping to look real, he should rape her. He slaps her and then begins kissing her. She actually kisses back without resisting, however, when he tries to proceed with the 'rape', she begins to resist hard, so he stops.
At 1:35:05, the businessman's mistress makes out and pets with the handyman in his van. It doesn't proceed to sex because the handyman finds a knife inside her clothes and thinks that she may be planning something against him.
There's a plot twist that will shift some identities of the characters involved, but the cheating angle will remain intact. Non-nude.
Remade as In the Shadow of Iris (2016).
---
---
---