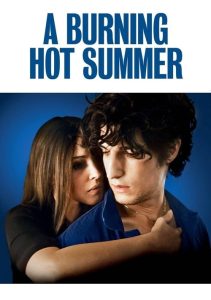 ---
The once-happy marriage between brooding painter Frederic and his movie-star wife Angele hits the rocks when another couple joins them on a Roman holiday.

Frédéric and Angèle are a married couple, he a painter, she an actress of some renown who gave up her career to be with him. She is a woman who most men desire. Struggling actors Paul and Élisabeth, neither who has any money, start to date after they meet as extras on a movie set. Shortly before Paul and Élisabeth met, Frédéric and Paul became friends after being introduced by a mutual acquaintance. By association, all four become friends, especially strengthened when Paul and Élisabeth decide to move into Frédéric and Angèle's spacious apartment in Rome. Following an attempted suicide by Frédéric, Paul reflects on the friendship between the four. Because of physical proximity, they couldn't help but become closer emotionally. So whenever something happened within one of their lives, either directly concerning one or more of the others or not, it couldn't help but affect the other three, the battle lines more often drawn not by couple but by gender.
|
Cheating Notes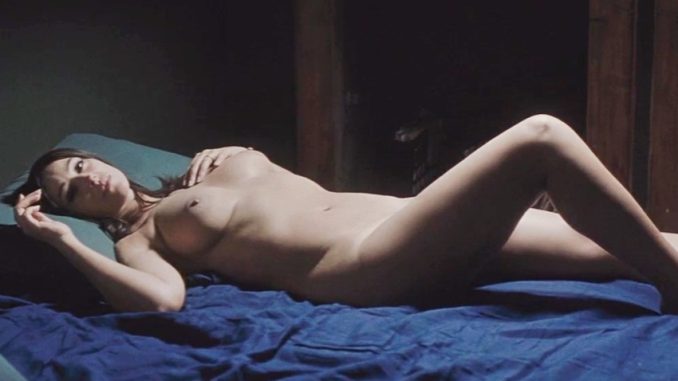 At the start of the film, we see Angele (Monica Bellucci) naked while lying down on a bed. It will be the only time that we will see her fully naked.
While in a bar with her husband Frederic and the other couple Paul and Élisabeth, Angele begins to dance with the other men on the dance floor (30:22). She dances closely with one man in particular, with their chests and their faces touching several times and sometimes it looks like they are about to kiss, and with them hugging each other several times throughout the dance. He seems to also try to kiss her after their dance ends, but she moves her head to the side. If I have a wife-watching fetish and my wife is someone like Monica Belluci and I see her dance with a guy like that in a bar, I'm certainly gonna get a huge boner. Frederic notices it and as they are about to leave the bar, he asks her if she had fun and had a good time whoring around.
Angele is upset for Frederic indirectly calling her a whore and talks to Elisabeth. She tells him some things about her marriage. She said that there was a point in their marriage when Frederic started fucking whores and when she found out, he told her that fidelity is an outdated, petty-Burgeois concept. Angele had an affair after that, not that she was getting revenge she says, but it just happened. When Frederic found out, he went berserk and called him a bitch and a whore, and if he wasn't afraid of prison, he would have killed her. When she reminded him of his speech about fidelity, he said that it's different for men. Lol, hypocritical husbands with double standards are really hilarious.
While the four main characters are dining at Angele and Frederic's place, Roland, an assistant director, drops by to join them. After that, we see Angele visit him in his hotel room (47:17). They seem to be having an ongoing affair already. She sits on top of him on the bed, implying that she's gonna start having sex with him, but we don't actually see their actual sex.
Angele doesn't come with the gang when they take a drive somewhere, giving the excuse that she's feeling tired. She meets Roland instead. We see them kiss on the street (54:05), talk to each other on the bed in his hotel room in an after-sex scene (she's naked but covered with sheets), and kiss again on the stairs at the hotel.
---
---
---