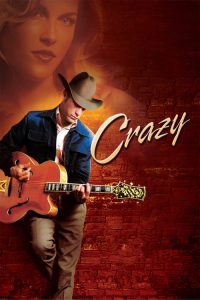 ---
Crazy is the story of a legendary guitar player who emerged from Nashville in the 1950s. Blessed with incomparable, natural talent, Hank Garland quickly established his reputation as the finest sessions player in Nashville.
|
Cheating Notes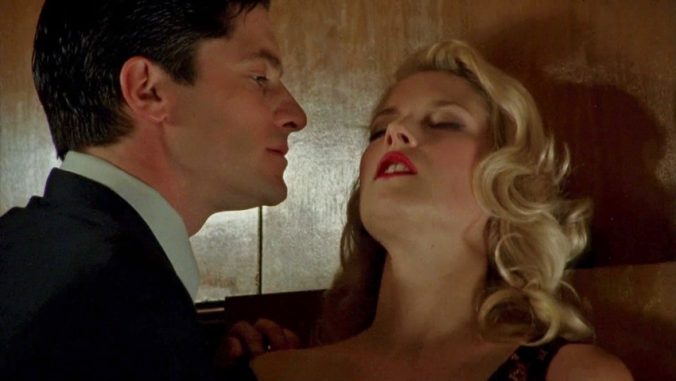 At 50:55, Evelyn, Hank's wife, practically flirts with Ryan, a music producer that Hank is at odds with, when he approaches Hank's group in a restaurant. She even checks his butt out as he is walking away from their table. Hank and his friends notice this. At home, Hank tells Evelyn not to talk to Ryan again, and he says it rather forcefully.
Tired of her marriage with Hank, basically because she always stays at home with her baby while Hank is always on the road, Evelyn goes to a bar one day and gives the first man she sees an opening by asking the bartender to give her what the man is drinking (1:10:18). The man wastes no chance and starts trying to pick her up. While in the middle of it, Ryan, who is at the bar with his friends, approaches and asks Evelyn to join him instead. She leaves the other man and joins Ryan at his group's table.
Later, Ryan and his group take Evelyn to his place (1:13:40). He then fucks Evelyn doggy-style on a couch, in the same room where his friends are playing cards. Only a bookshelf separates the duo's copulation spot from where Ryan's friends are seated, so the men can actually see them and one guy actually looks and even smirks at Evelyn while she is getting fucked by Ryan from behind. Non-nude.
Watch Full Movie Online
Russian dubbed.
---
---
---