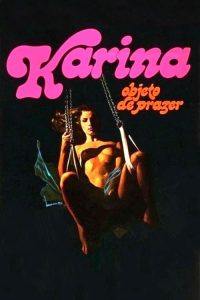 ---
Karina, exploited by her husband, works as a stripper in a club. Rufino, her husband, is a smuggler and owner of a clandestine casino with financial problems. Lucas, a farmer and friend of her husband, is in love with Karina but is rejected by her. During a poker game with Lucas, Rufino without money, bets his own wife and loses the bet. Karina refuses to give herself to the winner and ends up killing her husband. In jail, Karina meets Sheila, the public defender who will handle her case, and to whom she tells her story. The lawyer gets a release permit and invites Karina to live with her. The lonely Sheila and the abused Karina develop a close friendship and together they will have to deal with Lucas who still pursues Karina.
|
Cheating Notes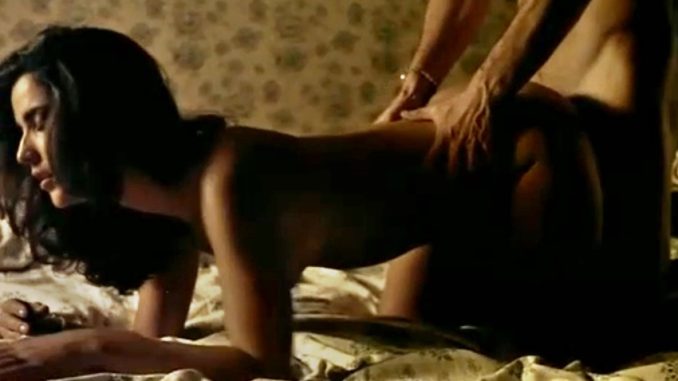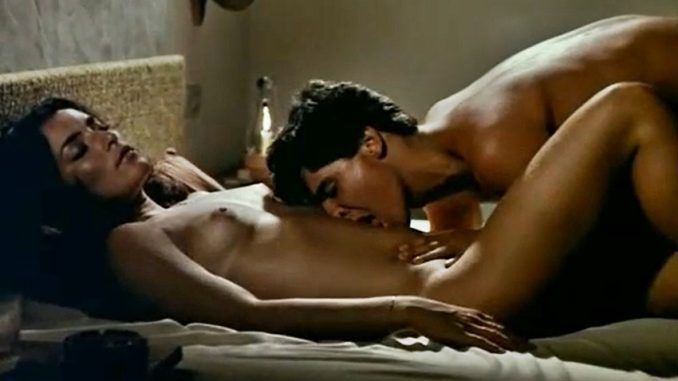 In a flashback scene, Karina fucks a young guy on her husband's friend's farm while her husband watches (34:39). The young guy doesn't finish because her husband gets so horny while watching them and pulls him away from her and takes over in fucking her. The young guy looks disappointed but couldn't do anything so he just gathers his clothes and gets out of the room while the couple continues on fucking.
In another flashback scene, the husband (as well as his friend who is obsessed with his wife) observes as a guy flirts with his wife and gropes/fingers her under the table in his gambling joint (48;20). The wife then approaches her husband, telling him that he is going to have sex with the guy (maybe indirectly). She and the guy go to his room at the inn and fuck. After sex, the guy convinces the wife to run away with him, but as they are leaving in his car, her husband catches them and foils their plan.
Summary
Yum.
Watch Full Movie Online
---
---
---