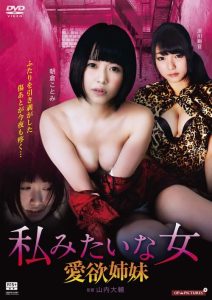 ---
In this dark and mind-bending film, Yuriko is a miserable house wife forced to live under the emotional and physical abuse of her husband. A wanted criminal, known for home invasions and aggravated assault, breaks into Yuriko's residence, but surprisingly he sets her free. Due to the immense emotional distress she has gone through, Yuriko attempts suicide by jumping off a bridge, only to wash ashore and have her life saved by the man that broke in and set her free. Stockholm Syndrome along with a lack of a moral compass causes her to stay with the assailant. This supernatural drama stars JAV idols Kotomi Asakura and Ayane Suzukawa.
|
Cheating Notes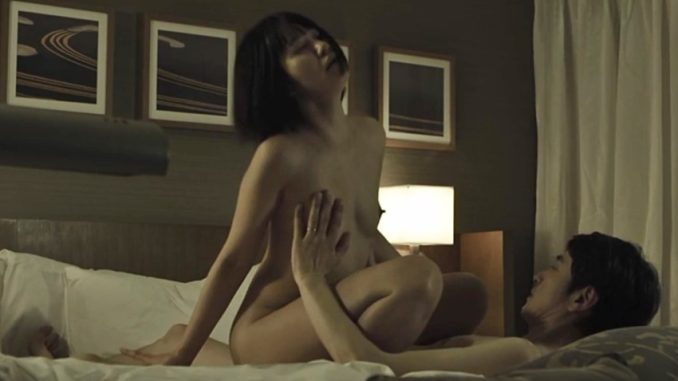 Seems to have the same plot (or some of the plot), actors, and director as Wanted: For Forced Entry (2015) but a different movie.
This seems to be the sequel or second part of Bonded by Sorrow (2016), but I'm just guessing as I haven't seen the two films yet.
Watch Trailer
---
---
---