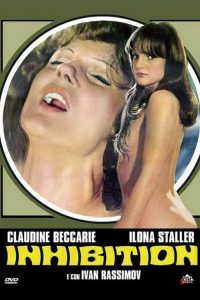 ---
The wealthy widow Carol, owner of a stable of horses, arrived in Tunisia with her secretary and lover Anna to attend a horse racing Grand Prix, befriends the adventurer Peter, an assiduous gambler, already met on the occasion of the 'initial plane trip. Carol, who is also in Africa to take possession of the villa she inherited after her husband's death, tries to put behind her a humiliating past in which she was subjected to sadomasochistic games by her husband, a vicious marquis, at his sex parties. Carol herself, disappointed by that sad experience to the point of having a total distrust of men, intends to persuade Anna to take the same attitude as hers. Anna, however, is better disposed towards the male gender so as to have an adventure with a young archaeologist named Robert, the cause of a quarrel between the two women.

Carol and Peter meet again at the opening Grand Prix during which Carol's horse beats Charlie, the horse Peter won playing cards with an Arab. Carol intends to buy Peter's horse and to finalize her purchase, she invites him to his villa.

The evening Carol returns home alone after arguing with Anna, she meets Robert, who has entered the villa looking for Anna. Carol never misses an opportunity to seduce the boy, not caring about Anna's expected return. Discovering her betrayal, Anna abandons Carol who seems not to give weight to the fact.

Finally, Peter, a guest of the villa, offers Carol to sell her horse; the widow's reluctance pushes the two to play horses at cards, but the game is interrupted by the arrival of three young street musicians (two boys and a girl) with whom Carol entertains herself by trying erotic games. Peter returns to Carol's house but this time intends to give her his horse Charlie; this act of generosity mitigates Carol's cynicism who rediscovers her love for Peter, but the next day Peter sets off again on her steed.
|
Cheating Notes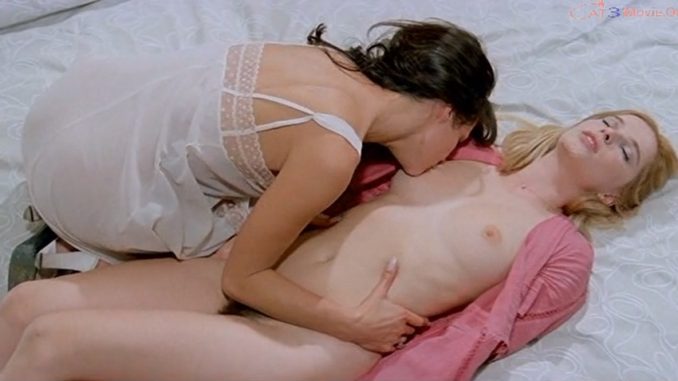 The widow's female lover (her secretary) cheats on her with a young man. The secretary has sex with the young man on the beach (1:00:40). The widow retaliates by having sex with the young man herself and making sure that her secretary finds them doing it (1:18:08).
Watch Full Movie Online
---
---
---