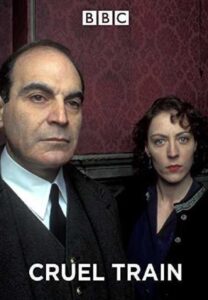 ---
In wartime England, a railway official learns that the chairman of the line had sexually abused his wife as a child, then given him the job so he could continue having sexual access to her. The husband and wife kill him together, but are seen by a train driver, who also has problems of his own. The wife tries to divert suspicion by befriending the train driver and implicating another driver, but it doesn't go that smoothly.
|
Cheating Notes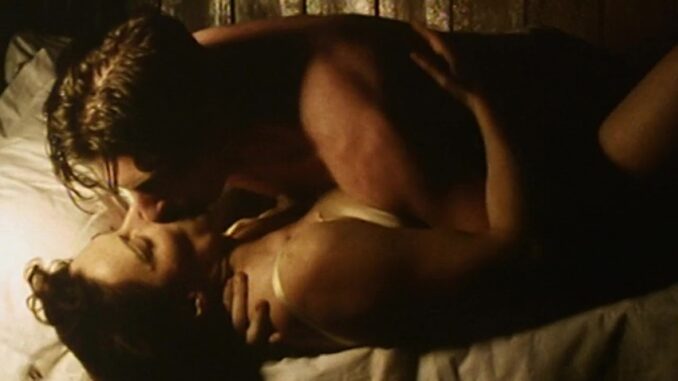 The wife befriends and flirts with the train driver, a witness to their crime, so that he won't talk. This leads to them having an affair. They have several make-out scenes and they fuck at 1:02:30.
At 1:09:08, the husband walks on his wife and the train driver making out. But at this point, I guess he is expecting that something is already happening between them as it's also partly his idea that she befriended the driver. Plus, as a witness to their crime, confronting him might provoke him to tell the cops about what he knows. So the husband doesn't do anything violent, but just says something to them, gets some stuff, and leaves.
The sex scene has no nudity, but the wife flashes her boobs to the driver at 1:28:20. Actress Minnie Driver's character does the same at 13:30.
---
---
---