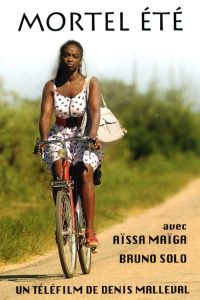 ---
40 degrees and not a breath of wind. Julie wanders Neupart's streets in her cheerleader outfit, seeking someone who can take her away from her daily routine and her husband, Simon, whose ambitions stretch no further than his fuel pumps. But, as summer is starting, there's a sudden, strange increase in violent murders. With life expectancy in Neupart getting ever shorter, maybe it's time to forget the romantic daydreams.
|
Cheating Notes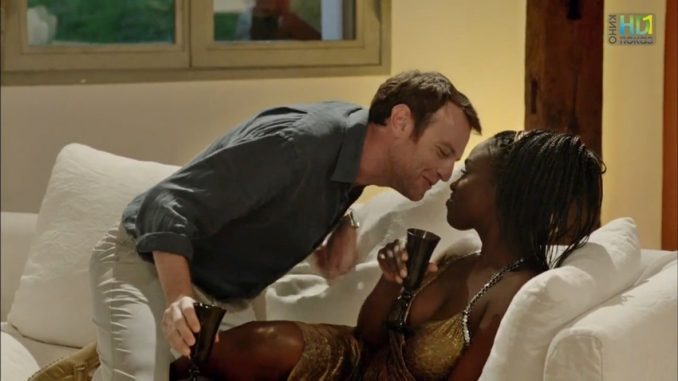 27:03 - The wife comes to the first guy's place. He's a friend or someone from her past as they have a picture together with two other men. He makes his move on the couch but she seems to be just playing around with him and has no intention of fucking him. She leaves without doing so.
1:05:27 - The wife comes to the second guy's place. She rejects his first attempt on getting intimate with her but she ultimately fucks him. Only the initial kissing part is shown, the scene cuts off and proceeds immediately to their after-sex lying-in-bed scene.
---
---
---