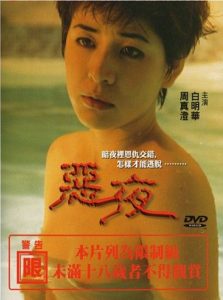 ---
Mei Dai is a reporter for a magazine. While visiting the crime scene of a serial murder case, she is photographed by the psychopathic rapist/killer and becomes his next target. Meidai, along with her baby, is eventually abducted by the rapist/killer and he rapes her. A fugitive saves her and they have a little tryst. It will be revealed later that the fugitive is looking for Meidai's husband for revenge.
More Info: IMDB
|
Cheating Notes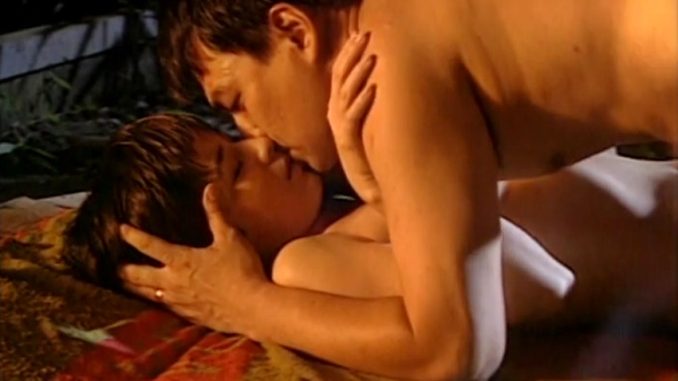 Mei Da's husband is cheating on her and we see him fuck his lover a couple of times.
Mei Dai makes love to the fugitive after he saves her and her baby from the serial killer/rapist (1:00:59).
---
---
---