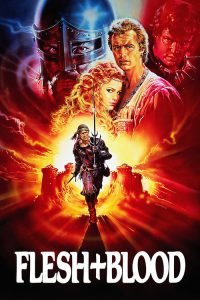 ---
A band of medieval mercenaries takes revenge on a noble lord who decides not to pay them by kidnapping the betrothed of the noble's son. As the plague and warfare cut a swathe of destruction throughout the land, the mercenaries hole up in a castle and await their fate.
|
Cheating Notes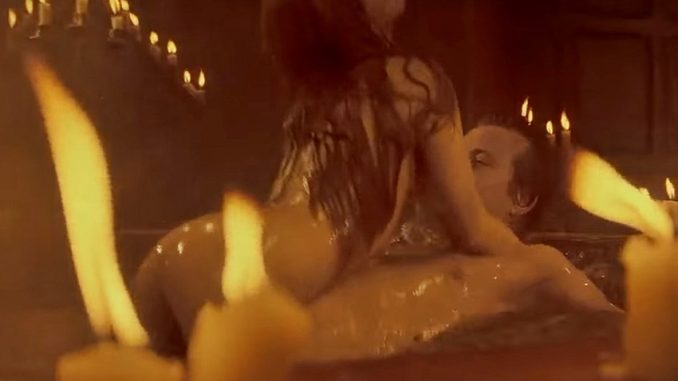 The betrothed (Jennifer Jason Leigh) of the noble's son is raped first by the mercenaries (45:14), or three of them, including their leader. But later, she has consensual sex with their leader (1:06:54) and becomes his girl.
The noble's son gets captured by the mercenaries and at 1:37:13, the leader undresses the betrothed in front of the noble's son and starts making love to her.
---
---
---