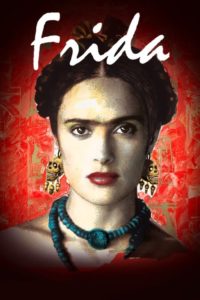 ---
"Frida" chronicles the life Frida Kahlo shared unflinchingly and openly with Diego Rivera, as the young couple took the art world by storm. From her complex and enduring relationship with her mentor and husband to her illicit and controversial affair with Leon Trotsky, to her provocative and romantic entanglements with women, Frida Kahlo lived a bold and uncompromising life as a political, artistic, and sexual revolutionary.
|
Cheating Notes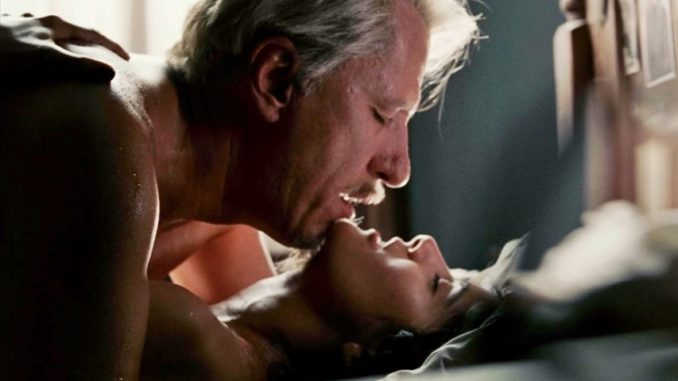 "It hurts, doesn't it? But why? It was just a fuck, like a handshake!"

- Frida to her husband when he finds out about her infidelity
Frida (Salma Hayek) cheats with an older man here. They kiss and have sex but we only get a glimpse of it and practically only their heads are shown. Salma Hayek does have a lesbian sex scene where she shows us her goods, but I think she already separated from her husband at that point so it's not cheating anymore. Earlier in the movie, there's also a brief scene where she is getting kissed on the neck by some random guy while she is hanging out and drinking with some friends at her house.
---
---
---