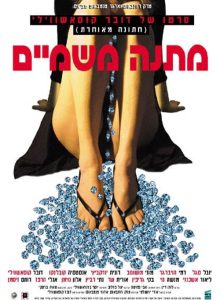 ---
A group of people live like a closed tribe on the same block. The most exciting happening there is the operation they're plotting, step by step, for stealing cargoes of diamonds from the airplanes.
|
Cheating Notes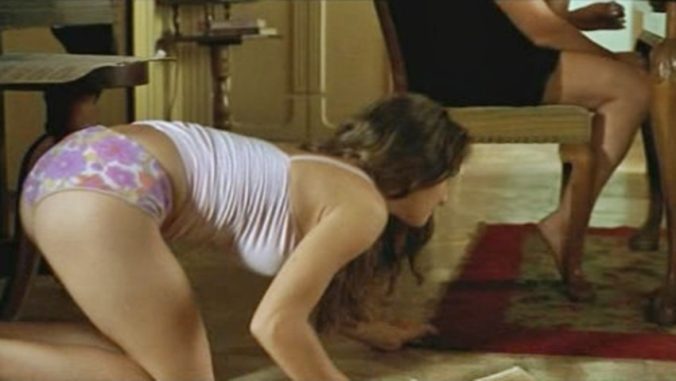 06:38, 07:36 - The wife has sex with her lover in the airport grounds where he works, on top of a car's hood.
26:31 - The wife has a threesome with her lover and his friend. It's hot because she gets fucked hard from behind by her lover while she kisses his friend in front of her. It is in the dialog before their threesome where we learn that the wife has a husband. It's a sexy scene/dialog that adds to the hotness of the threesome so make sure you'll find a way to watch the film with subtitles on.
33:47 - The wife's lover takes another guy's wife's panties off in the street to send a message to her father-in-law.
48:57 - When the wife's lover knocks on her door, his friend is the one who opens the door. He and the wife have only sheets covering them, indicating they just had sex. The wife doesn't let her lover in, indicating that she has now chosen his friend over him to be her new lover.
1:26:09 - Honeymoon sex between two newlyweds.
---
---
---