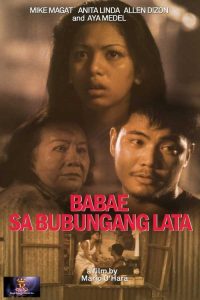 ---
A classic dramatic piece on poverty and prostitution is transformed into a poignant take on failed celluloid dreams. A son of a late actor notorious for womanizing in his heyday aspires to be a big star someday but can't get past beyond being a stuntman. His meager income hardly suffices to support his family driving the wife to resort to selling her body.

A newly-wed movie stuntman and his wife resides in a cemetery where they become aquainted with an assortment of characters.
|
Cheating Notes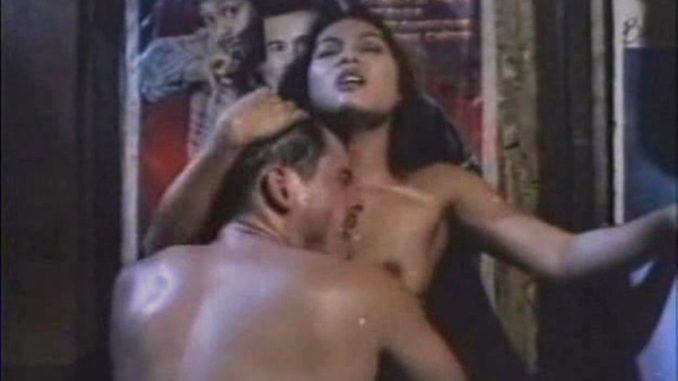 The married couple has sex at 6:56, 17:10, and 38:16 (6:34, 16:18, and 36:55 in the cut version). Their sex scenes are better than her cheating scenes.
The wife finally accepts the indecent sex-for-money offer from her middle-aged neighbor. She fucks him on top of a tomb (56:28 or 53:10 in the cut version)
The wife fucks a second client, a younger handsome one (1:36:06 or 1:31:30 in the cut version). Unfortunately, we don't see the actual sex, even in the uncut version. Her husband comes home and catches them in the act.
The stream below is cut. Only the non-revealing parts of the sex scenes are shown.
---
---
---