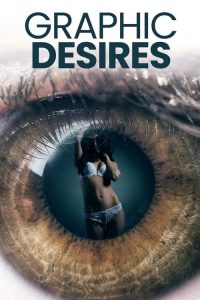 ---
When reclusive Franklin cheats on his partner with a mysterious girl he meets on a dating app, it becomes the start of a deadly obsession.
|
Cheating Notes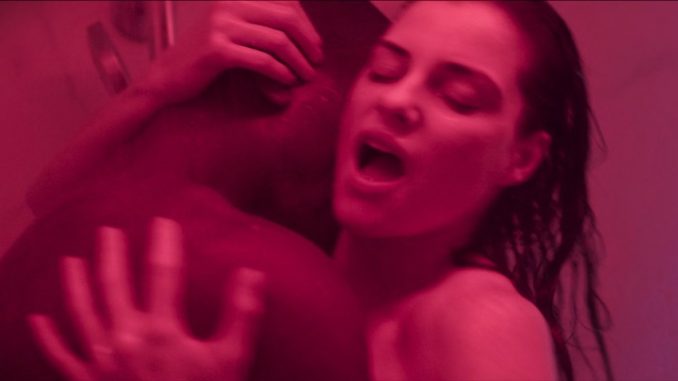 Franklin meets and fucks a mysterious girl he meets on a dating app. Their sex scene is long and quite hot. When he checks his phone after sex, he sees 13 missed calls from Candida, his girlfriend. You'd think, wow, his girlfriend is so in love and obsessed with him, right? Well, she is, but while Franklin is fucking the mysterious girl, Candida is also fucking Fanklin's black friend at the same time. We miss Candida and the black friend's sex on the bed but we see their second round in the shower, which, like Franklin's sex with the mysterious girl, is also long and quite hot.
Franklin's black friend tells Candida about the other chick. She looks for her in a sex club and gets mistaken for the new internet live cam girl. She pretends to be the girl and donning a mask, does a sexy live show in front of the camera where she shows her breasts.
Candida returns to the sex club and does a BDSM shoot with the other guys there, which includes the girl that Franklin fucked.
Summary
Hot.
---
---
---