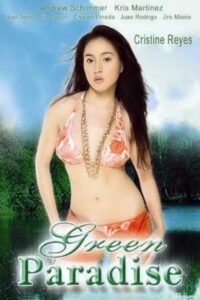 ---
Kristina, a beautiful young lady who sells fresh fruits in her province, only wants a simple life. Ronaldo, her father, manages a mango farm. Every weekend, he asks her to go to the nearest beach resort to sell fresh fruits. He hopes that someday she will find a wealthy man who would take them away from hardship. Then, she meets Louie and his friends who came from the big city to have a vacation at the beach resort. An affair starts between them but unfortunately, Kristina already has a boyfriend who really loves her. Who will Kristina choose?
|
Cheating Notes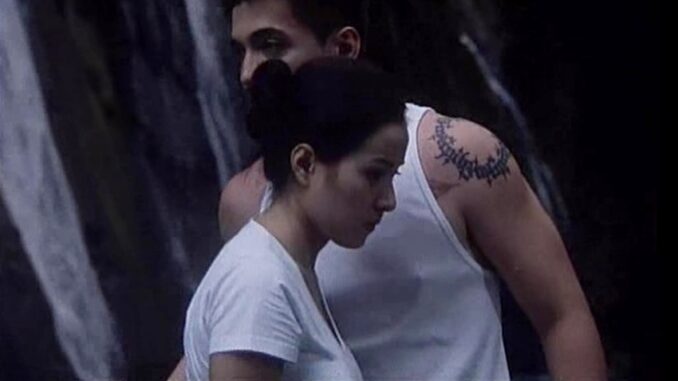 15:18 Sex scene between City boy and a female guest at the resort.
29:05 Kristina checks out City boy's body when he does some stretching on the beach in his trunks. She gets deeply engrossed in watching and is interrupted by her boyfriend.
40:09 Kristina goes to City boy's rented hut to thank and give him a stuffed toy for a couple of good deeds that he did earlier. She also apologizes for treating him rudely as an initial reaction to his deeds. Kristina's boyfriend sees her come out of the hut from a distance.
54:58 Kristina's boyfriend fails to pick her up at her fruit stall. City boy comes and asks her to give him a tour of their place. They go to a falls where he tries to kiss her. Initially, she resists, but on his second try, she gives in. They make out and then they go to his rented hut to have sex.
1:13:16 Sex in the bathroom between one of City boy's friends and another female guest at the resort.
1:14:49 City boy and Kristina are having sex on a huge rock beside a stream. He is being forceful because he has a problem with their current relationship status, so she stops him and they argue.
Watch Full Movie Online
---
---
---