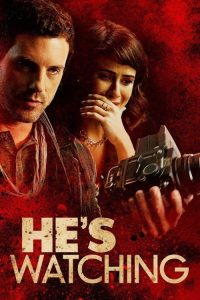 ---
Angela is hired by her college boyfriend to manage his fortune. When the two engage in a heated affair while her boyfriend is on a business trip, her life takes a downward spiral, forcing her to confront the fact that her former flame may no longer be the sweet gentleman of her past.

Angela has it all: she's on the partnership track at her prestigious wealth-management firm, and she is engaged to the perfect man. Then her college boyfriend Kyle suddenly reappears in her life. He had proposed to her after graduation and she turned him down; she wasn't ready to commit to one person and wanted to focus on her career. Now Kyle is a famous photographer and is very wealthy. He hires Angela to manage his money, and what begins as a strict business relationship soon turns into a heated affair. But as Angela begins to spend more time with Kyle, she realizes that this trip down memory lane may be a disastrous mistake. When her life suddenly takes a downward spiral with her fiancé, friends, and work, Angela is forced to confront the fact that Kyle might no longer be the sweet gentleman of her past.
|
Cheating Notes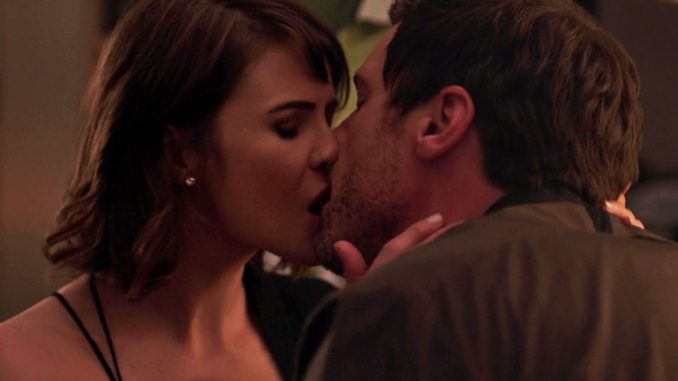 Angela has sex with Kyle at his place while her boyfriend (later fiance) is on a business trip (23:15). The scene is dark and the nudity is strategic. She showers the morning after but we also don't see much there.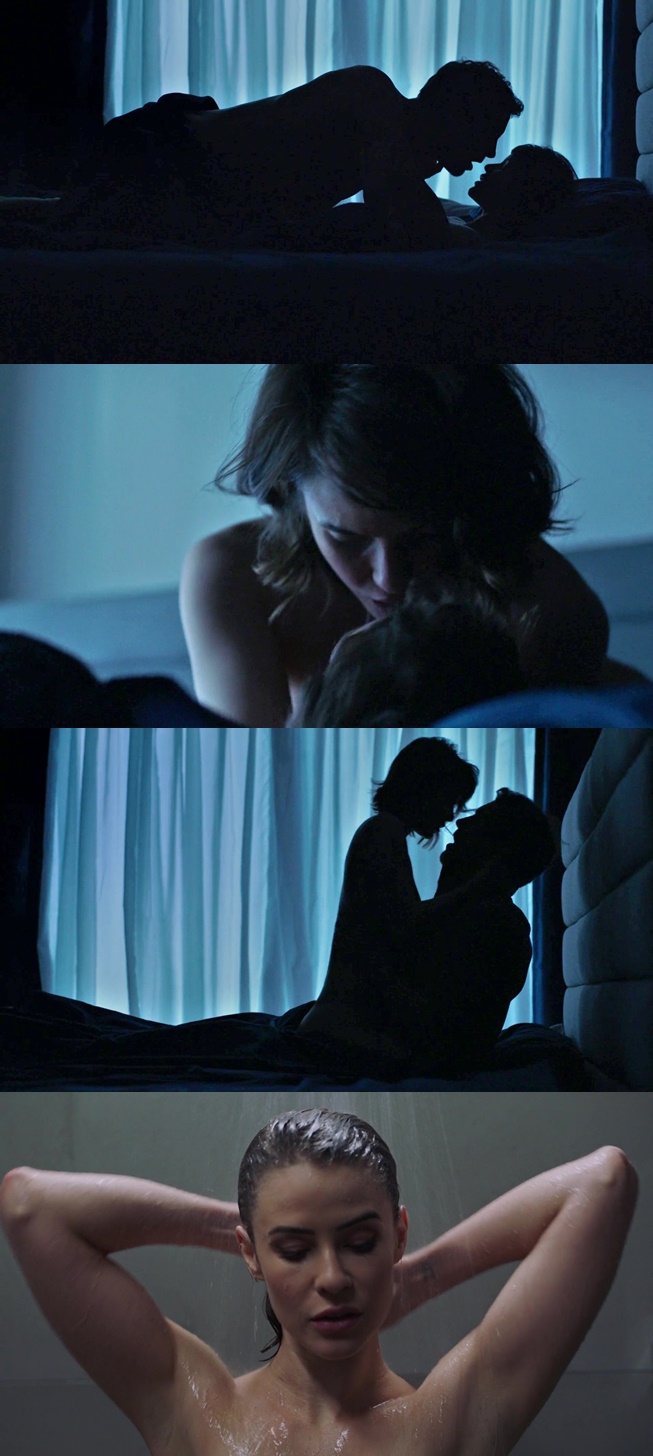 ---
---
---