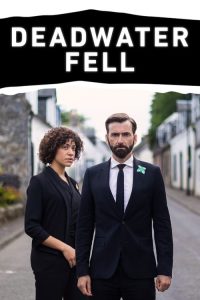 ---
When a seemingly perfect and happy family is murdered by someone they knew and trusted, cracks appear on the surface of a supposedly idyllic community.
|
Cheating Notes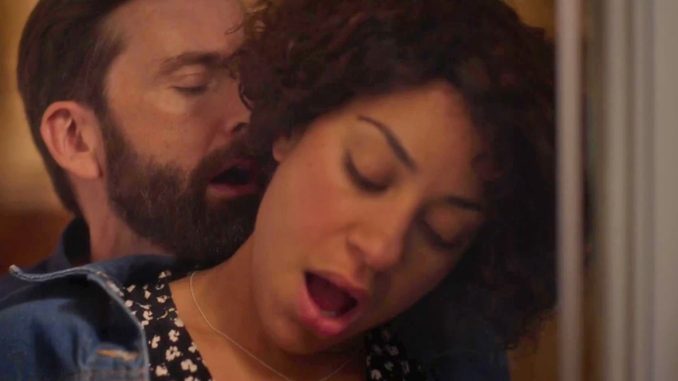 A couple's house burns down. Kate, the wife, and their two kids die while the husband, Tom, survives. Their neighbors and close friends are Steve, a cop, and his wife (or live-in partner?) Jess, who have kids of their own. Kate and Jess are also co-teachers.
A flashback scene at the end of Episode 1 shows us that Tom and Jess fucked, in a standing position. It's a one-time thing. It's brief, non-nude and non-explicit.
---
---
---