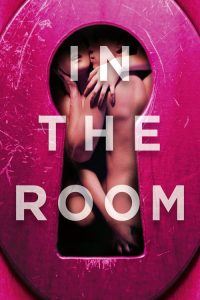 ---
Six different stories of six couples in a particular room in a hotel in Singapore.

All six stories start just after the surrender of the British to Japanese troops in Singapore in 1942. All stories- involving sex, transpire in the same room of the same Singaporean hotel. Six stories of six different Japanese, British, and Chinese couples spread over several decades.

Segment 1- Rubber: A gay love romance between two middle-aged men - A British, who does not want to leave for England without the other and a Singaporean, who wants to stay.

Segment 2 - Pussy: An experienced woman teaches some young girls how to use their sexuality against men. Segment 3 - Listen: After a band plays at a hotel on a New-Year's-Eve, they go to their room and celebrate with an orgy and lots of drugs.

Segment 4 - Change: A trans woman and her boyfriend are very excited about the next day's gender-reassignment surgery.

Segment 5 - Search: A young Japanese wife of a rich businessman spends erotic moments with her young Singaporean-Chinese lover at the hotel while her husband is away.

Segment 6 - First Time: A young woman who never had an orgasm comes to the hotel with her male buddy to forget her latest ex-lover.
|
Cheating Notes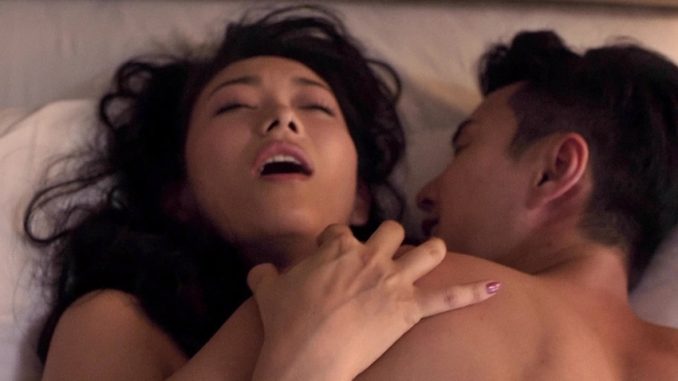 Segment 5, which starts at 42:52 is about a Japanese wife who meets and fucks her young Singaporean-Chinese lover at the hotel. Their second round of lovemaking is very nice and hot, starts out slow and romantic, and ends a little fast and hard. The guy is in love with the wife and wants her to leave her husband, but she leaves the room without answering him, although she cries outside the door.
At 1:26:30, the wife meets her second and third lovers. The second lover comes prematurely, so she is frustrated. The third lover, meanwhile, fucks her hard and in different positions, but she is still not too satisfied because she now longs for her first lover.
Summary
Hot.
---
---
---