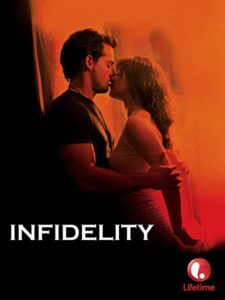 ---
A married family therapist cheats on her husband with a younger man and becomes trapped in her double life, unable to say anything and risk hurting either man in her life.
More Info: IMDB
|
Cheating Notes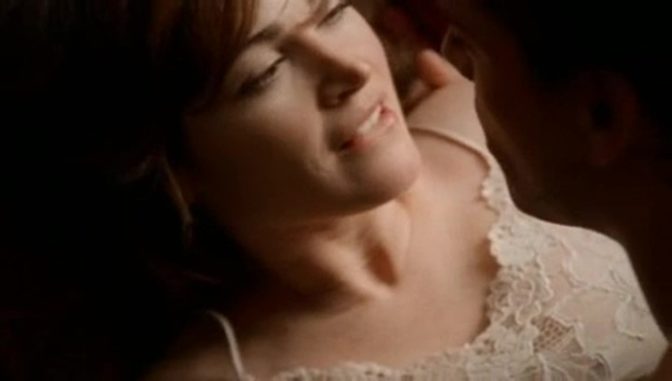 The wife has several makeout and heavy petting scenes with her lover, who is a sax player in a bar, but she doesn't go all the way with him. There's one scene where she is about to unbutton the guy's pants while she is sitting on top of him, signifying that she is going to give him a blowjob but the scene cuts off. If she did give him a blowjob, at least she went as far as that with him. In another scene, she goes as far as going to the bed with him. She is down to her camisole and panties and making out heavily with him and maybe intent on going all the way with him but then she changes her mind and tells him next time.
When the husband finds out about his wife's lover later, she tells him that the sax player was never her lover because she did not sleep with him. How convenient for her.
No nudity typical of Lifetime TV movies but still hot enough.
---
---
---