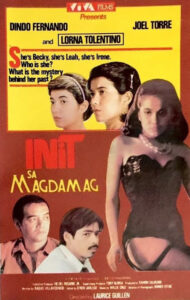 ---
Becky (Lorna Tolentino) is in love with Armand (Joel Torre). When Armand leaves for the United States, Becky promises to wait for him and she does, until Armand's wife-to-be confronts Becky with her past: once upon a time, she was named Irene, and had an affair with a married man. The man died in a motel room, presumably a heart attack, and Irene had left without reporting his death. Becky is blackmailed into forgetting Armand; she vanishes, then recreates herself as Leah, a fashion model. She attracts the attention of Jaime (Dindo Fernando), a wealthy hedonist, with whom she is locked in an ever-tightening sexual embrace, from role-playing to voyeurism to sado-masochism. Then she meets Armand again, and discovers she still feels for Armand. Becky-Leah-Irene finds herself forced to choose, between a husband and a matchless sexual partner.
|
Cheating Notes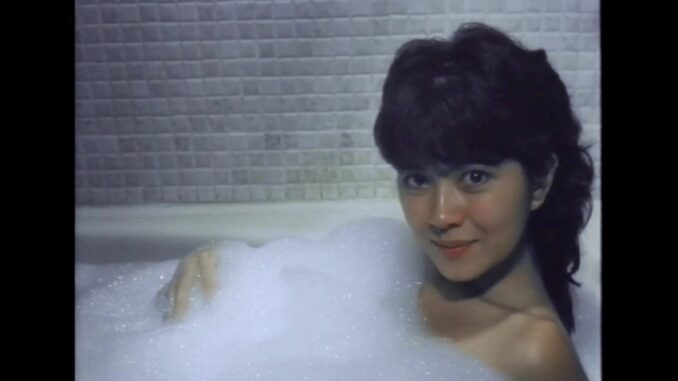 In the latter half of the film, Becky-Leah-Irene marries Armand but Jaime still keeps on pursuing her. She rebuffs him at first, but after a series of fights with her husband about the guy, she finally meets him again at a hotel room to have sex. Armand enters the room and shoots the two while they are making love in the bathtub.
Non-nude and very dark, tame sex scenes.
---
---
---