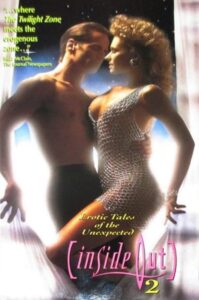 ---
Different segments of softcore sex films:

Segment 1- "Mis-apprehended"; A guy's car brakes down. He's picked up by an elderly man and the younger woman he's with. When the elderly man stops to take a pee, the woman tells the guy that she's been kidnapped. But in fact, this is just a part of the couple's dangerous, kinky role-playing game.

Segment 2 - "I've Got A Crush On You"; Ray tries to kill himself by jumping, but falls onto a young girl.

Segment 3 - "The Freak"; A female human is a slave of aliens and makes love with one of them.

Segment 4 - "There's This Travelling Salesman, See"; Salesman's car breaks down and sleeps in a farmer's barn and visited by a sexy woman.

Segment 5 - "Double Vision"; A female doctor does an eye transplant operation on a man with a new technique. She says the donor is a traffic accident victim, but in fact, he was her husband. Now, there is an erotic connection between the doctor and her patient.

Segment 6 - "Busty Gusty and her Twin 50's"; The real story of Kitten Natividad known as Busty Gusty, a Mexican American film actress, exotic dancer and porn star, noted for her 44-inch chest and appearances in cult films.

Segment 7 - "Some Guys Have All The Luck"; Sarah asks her friend David, who she loves to go to a hotel and make love to a woman in a completely dark room. In fact, the woman is herself. But because David is tired of women, he sends his friend William instead.

Segment 8 - "The Hitchhiker"; A young blonde beautiful hitchhiker stands by the road but never gets in vehicles. A man follows her to her house in the evening.

Segment 9 - "The Right Number"; June works as a telephone sex operator. She marries one of her customers, Al. But how will they make love?
|
Cheating Notes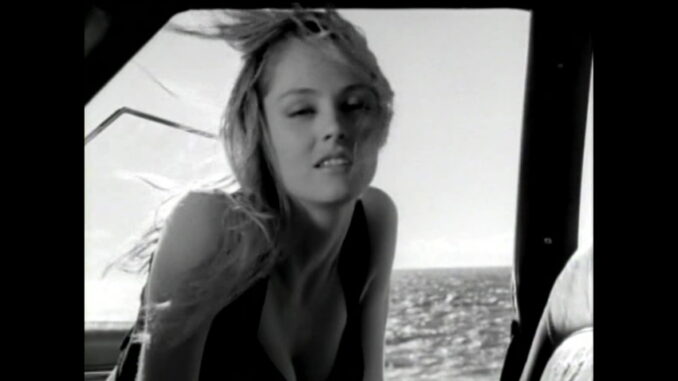 Watch Full Movie Online
via Youtube
via Xhamster
---
---
---