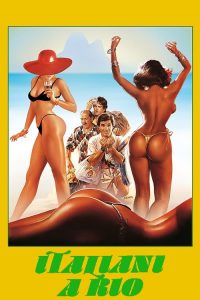 ---
Three bank employees go on award trips to Rio de Janeiro, each with a purpose, and full of erotic expectations. One, Romulus, is looking for adventures, the second, Michele, to find an uncle and overcome his inhibitions, the third, Andrea, to sign Betania, a volleyball champion, protected by a muscular and jealous coach / boyfriend. The film is based on three gags, repeated with few variations.

Romulus knows by heart the telephone numbers of many Brazilian girls who have been with his friends: when he contacts them they promise him a meeting, but first they wear him out with some sporting activity so that when it comes to getting to the point, the exhausted man it ends inexorably blank.

Michele is allergic to women and when he finds one nearby he starts sneezing. Looking for his Brazilian uncle, he finds a strange Neapolitan resident in Rio, who takes him to his house, a sort of brothel, where he will be "looked after" by a group of attractive girls, but he will also have to satisfy the robust "owner".

Andrea is looking for the volleyball player, but is always put on the run by his black boyfriend-thug, whom he nicknames "gianduiotto". Dreaming of the beautiful sportswoman, he always ends up in some hiding place that makes him arrive in the house of the jealous Salvatore Giuffrida, whose segregated wife is waiting for nothing but a man to make love with. Giuffrida, who also turns out to be president of the bank for which the three work, always finds him, chases him with a revolver, shoots him and misfires.
|
Cheating Notes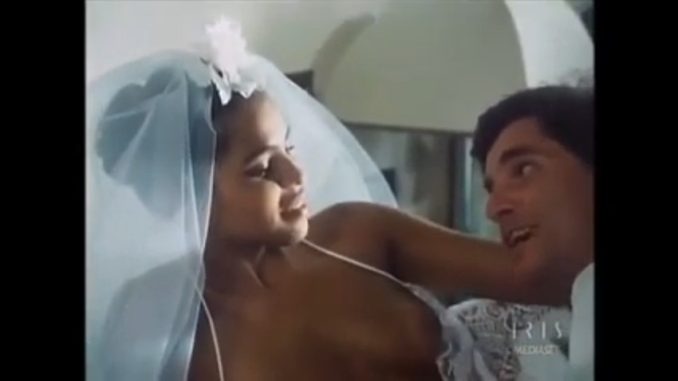 ---
---
---