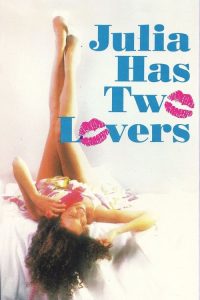 ---
A woman takes up with a mysterious caller after she grows tired of her fiance.
|
Cheating Notes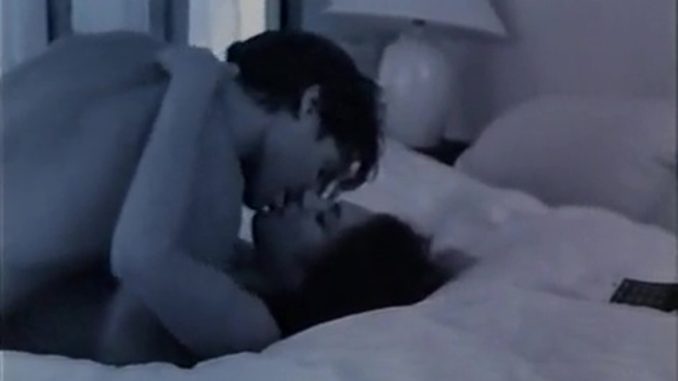 At 42:30, Julia has phone sex (kinda) with her mysterious phone caller (David Duchovny), with us getting a visualization of their bed scene.
At 52:55, the caller comes to Julia's house and they have sex.
Sometime later, the caller and Julia's boyfriend/fiance have a confrontation. The latter handles it beta-cuckly, with the caller even telling him that he fucked his girlfriend and he just accepted it in a lukewarm manner. He even ends up having a drink with the guy while they discuss how awesome Julia is.
Watch Full Movie Online
---
---
---