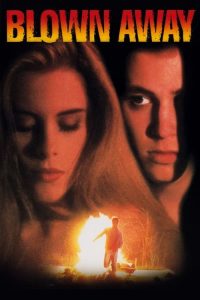 ---
Teenage beauty tries to convince her new boyfriend that her father murdered her mother and that he should die too.

Megan, the seventeen-year-old daughter of a strict but wealthy businessman, falls for Rich who works at his ski resort. Megan's mother has recently died in a car accident, which she blames on her father. Is Rich so in love with Megan that he'll watch her kill her own father?
|
Cheating Notes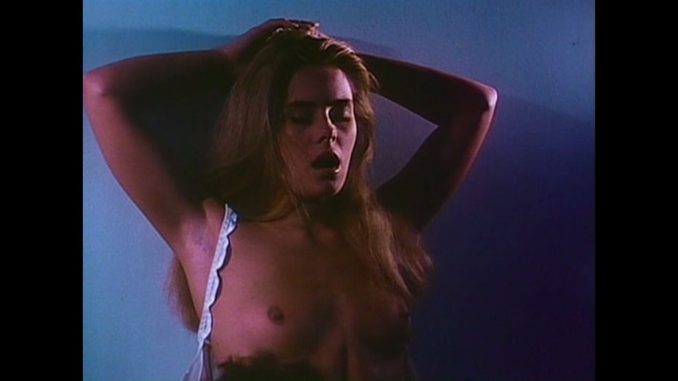 For most of the film, we see several sex scenes between Rich and Megan (Nicole Eggert), which are hot. Nicole Eggert is very sexy and attractive.
While Rich has started a mostly sexual relationship with Megan, he actually still has a girlfriend, Darla. As Rich hangs out more and more with Megan, Darla feels neglected until eventually, she sees the two together. At 48:23, Rich comes home and sees Darla and his half-brother Wes together in bed (after-sex scene only). It seems that Darla thinks she and Rich are over at this point, although there are no direct, clear statements that indicate so. Nevertheless, Rich still gets mad and has a fistfight with Wes, not only because of Darla but because of Megan as well (the latter told Rich that Wes made a pass at her).
(Spoiler!)
Megan cheats on Rich with someone too, as part of her devious scheme. At the end part of the movie (1:24:30), we see her have sex with this someone. While she is riding him, they don't notice that Rich has entered the room and has been watching them for a while.  A confrontation ensues among the three.

Watch Full Movie Online
---
---
---