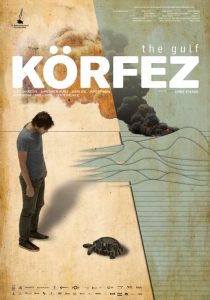 ---
Selim doesn't seem able to pick up where he left off. He roams aimlessly through the city, has sex with a married former girlfriend and watches as his affluent father's company is threatened with bankruptcy. But while the stink of a burning oil tanker drives a lot of people out of town, Selim seems to be one of the few who doesn't mind.

Leaving behind a ruined career and a bitter divorce, Selim returns to his hometown Izmir. Unwilling to make plans for the future, he wanders around revisiting his past: family, schoolmates, an ex-lover. He runs into Cihan, a friend from the military service, an idler with a charming energy. As people start leaving Izmir due to a terrible smell caused by a mysterious maritime accident, Selim finds himself gradually drawn to a new world where he will go back embracing the possibilities of life.
|
Cheating Notes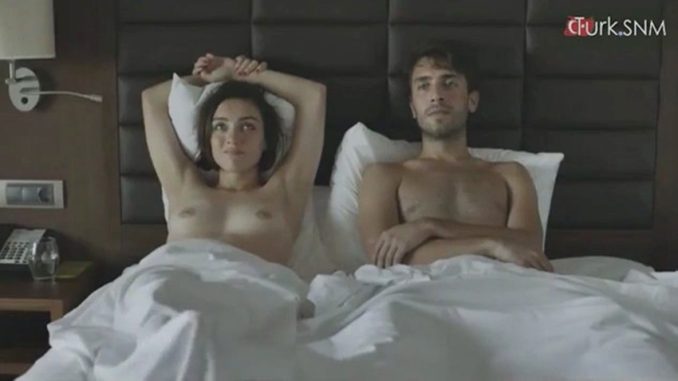 Selim fucks his married ex-girlfriend at 31:05. Only their feet are shown during sex, but we do see her boobs during their after-sex dialog.
---
---
---