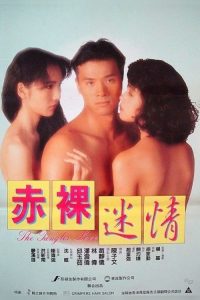 ---
A seductress enters the lives of a circle of friends and couples, leading to betrayals and infidelities. Their story has already happened in the ancient past...
|
Cheating Notes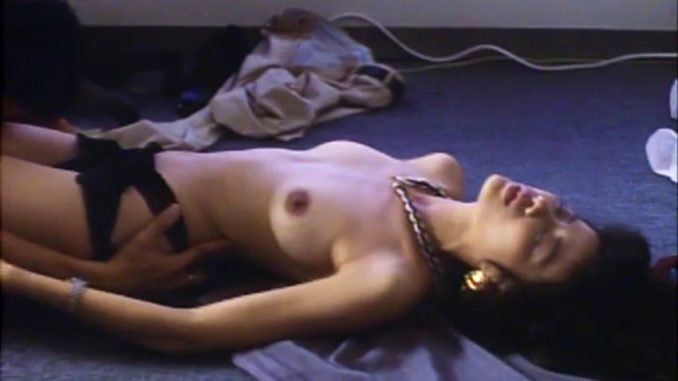 Cindy, the producer of a dance play, meets Wong Li in the bathroom of a bar. The two women hit it off and become instant friends when they help each other fight some perverts in the bar. Cindy invites Wong Li to join her dance play.
Cindy and Wong Li have lesbian sex in a standing position in an alley after getting chased by some men (30:52). Cindy has a boyfriend, Alex, who works in finance.
Kiki, the main female dancer in Cindy's play who was recently replaced by Wong Li, consoles Cindy and tries to have lesbian sex with her (45:10). Kiki goes as far as getting naked and petting heavily with Cindy but the latter eventually changes her mind and stops.
Wong Li seduces Hoi, Alex's friend and co-worker. They fuck and become a couple.
Hoi is arrested for bribery charges. While he is in jail, Wong Li tries to seduce Alex in the pool by swimming naked with him (1:07:51). Alex doesn't give in this time.
Wong Li successfully seduces Alex in the bedroom and they fuck (1:09:52). Cindy catches them in the act but doesn't make her presence known.
Wong Li and Alex fuck again in the bathroom and this time it's Hoi who catches them in the act (1:21:10). A physical confrontation between the two men ensues.
---
---
---