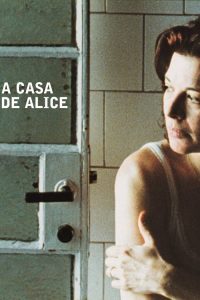 ---
Alice, married for the last 20 years to a taxi driver, works in a beauty parlour, has three children, the eldest of whom is doing his military service, and a mother who works as a maid in her house. None of the three siblings pay much attention to their mother, and they treat their grandmother with lack of respect. Alice's life in the female working world contrasts strongly with the powerful masculine presence in her home. Although she's a good girl, the chance to betray uncovers other betrayals she didn't know existed.
|
Cheating Notes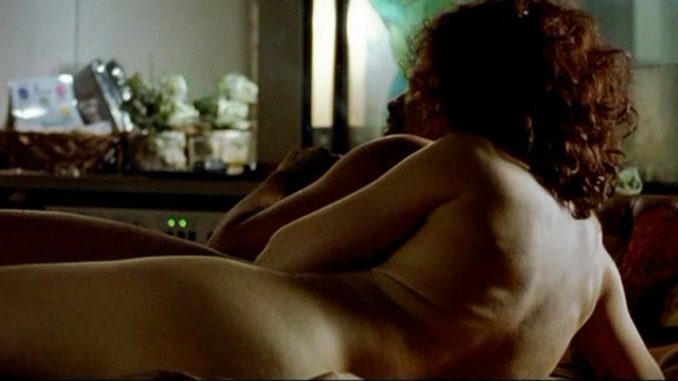 A young daughter of a neighbor comes to Alice for advice. She tells Alice that she has a lover who is married and asks her how she could get her lover to leave his wife. Alice gives her a certain brand of perfume and tells her to wear it while she's with her lover. Later, Alice smells it on her husband's clothes and correctly figures out that it is her husband whom her young neighbor was talking about.
After beating up her young neighbor, Alice then fucks the black husband of her manicure client (1:03:52). It's an after-sex dialog only but we see her naked.
---
---
---