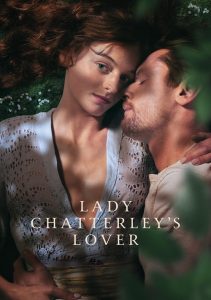 ---
Unhappily married aristocrat Lady Chatterley begins a torrid affair — and falls deeply in love — with the gamekeeper on her husband's country estate.
|
Cheating Notes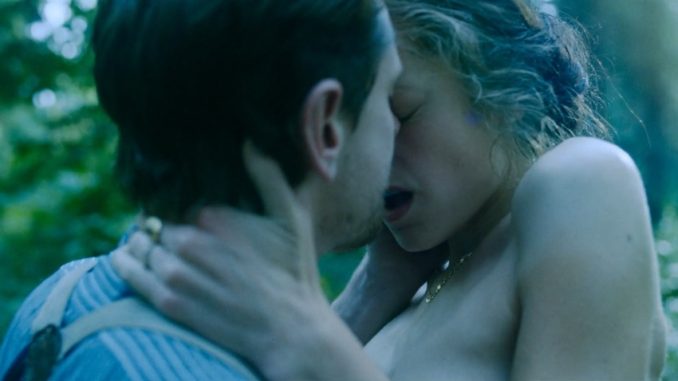 (spoilers)
Lady Chatterley's disabled husband, who cannot bear a child, wants her to have a son with another man and he will claim it as his own. It should be the right sort of man and he should be discrete, he says. Maybe someone with high standing in society and not like, say, one of his servants. But to his dismay later in the movie, it is one of his servants, specifically the gamekeeper, whom his wife falls for, begins an affair with, and gets impregnated by.
Lady Chatterley and the gamekeeper's cheating scenes start at 46:46. They have sex several more times after that, with her getting nude in most of them.
Summary
Hot, but Lady Chatterley could use a little more body fat, though.
---
---
---