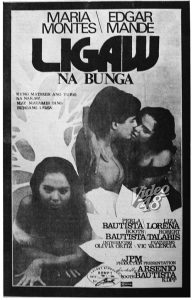 ---
Two sisters who have enough of their mother leave her and seek their father in the big city. Their dad welcomes them with open arms but his new family doesn't.
|
Cheating Notes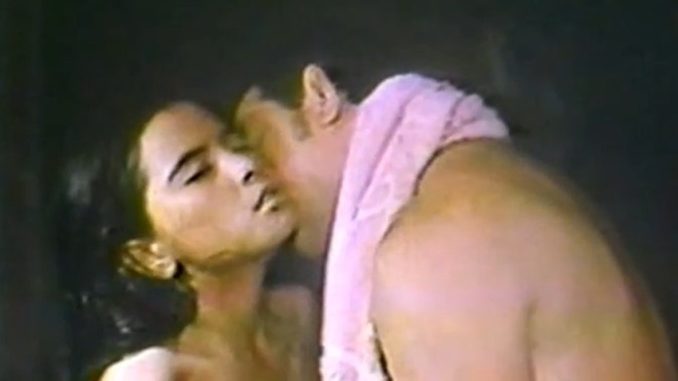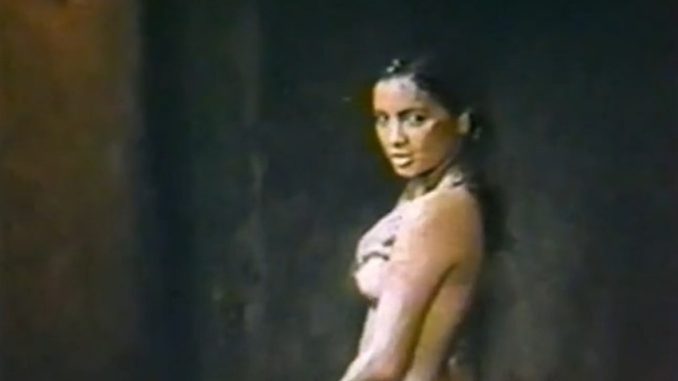 34:21 - Selya, the younger of the two sisters, seduces and fucks her mom's live-in boyfriend in the bathroom. A seduction scene that is hotter than her mother's cheating scenes.
38;05 - Selya starts making love to her mom's boyfriend in the kitchen but her mom catches them in the act.
51:00 - The mother kisses Belen's (the older sister) boyfriend, but he runs away after getting the information he wants from her.
1:02:02 - The mother has sex with her boyfriend's friend (headshots only). Her boyfriend sees them kissing as the other guy is about to leave. A physical confrontation occurs between the two men.
---
---
---