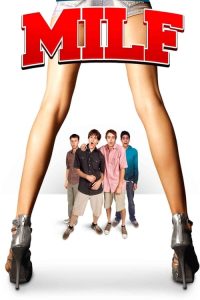 ---
A group of nerdy college guys who can't seem to connect with girls their own age discover the excitement of hooking up with sexy older women.

Utterly disappointed by their relationship skills and the ongoing rejection from girls of their own age, a motley quartet of college slackers with raging hormones decide to set their sights on a relatively easier target: the typical sexy and more than willing to help, MILF. After all, mums do know best; however, when an overzealous member engages in a clandestine affair with an off-limits mother, lifelong friendships will be put to the test. Can the boys survive the betrayal?
|
Cheating Notes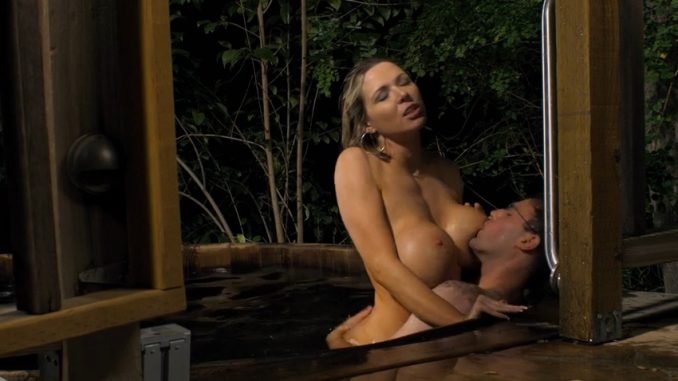 The four college guys are best friends Brandon and Anthony, and their other two pals Nate and Ross.
33;17 - Nate is fucking a yoga chick when he suddenly finds that her bisexual husband has already joined them without him realizing.
1:03:36 - Ross is fucking his physics teacher's young busty wife in an outdoor bathtub when the teacher (a black, older man) suddenly comes home.
1:05:28 - Ross is fucking Mrs. Reagan (Asian chick) when she ODs while they're in the middle of it.
Summary
The best part in this movie is Brandon and Anthony fucking each other's divorced mom behind each other's back.
---
---
---