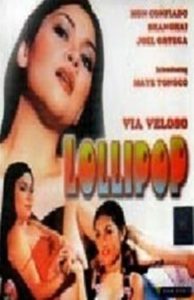 ---
A student has a crush on his teacher but he can't do anything as he stands by and watches her marry her boyfriend. He gets a chance with her a few years later when he witnesses her husband sexually abuse her younger, mentally challenged sister. He testifies against her husband in court, leading to the latter's imprisonment. The teacher and student begin their love affair, which had been brewing through the years amidst their subtle flirtations with each other, but one problem still exists, she isn't divorced from her husband yet.
|
Cheating Notes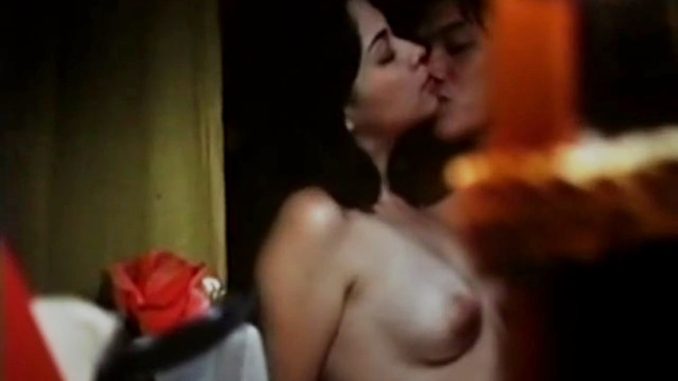 The student dreams of fucking his teacher (12:30).
The teacher marries her boyfriend and they have their honeymoon sex (20:33).
A young guy fucks the wife's mentally-challenged sister (26:06 and 41:38).
The teacher has sex with her husband (43:51). It's a lot better than their honeymoon sex.
The husband lures his wife's sister with a lollipop and then fucks her (53:45). The student (or ex-student, he has graduated and is now working) witnesses this.
The student testifies against his teacher's husband in court. The husband gets jailed and the student and the teacher start dating and they fuck (1:10:58). The teacher's husband agrees to divorce her sometime after he gets out of jail.
---
---
---