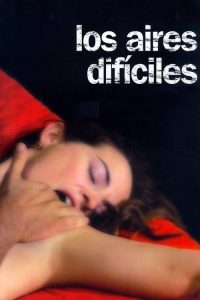 ---
Juan Olmedo was always in love with the voluptuous Charo. They became a couple in their teenage years. But she's a wild one and Juan's brother Damian also had his eyes set on her and ended up taking her away from Juan and marrying her. Charo, not happy in her marriage, started an affair with Juan that turned out to be too much for both of them. When Charo died in a terrible car accident while she was with one of her lovers, Juan's life was changed completely.

Now living in a beach town in the South of Spain, Juan has brought his mentally challenged brother Alfonso and Charo's daughter, Tamara, to get away from Madrid. Tamara, who could also be Juan's daughter, is happy with the new arrangement. Juan discovers he has a romantic interest in his own housekeeper Maribel. Little are we prepared when Nicanor, a policeman, who was Damian's best friend appears on the scene with questions for Juan about Damian's death under strange circumstances.
|
Cheating Notes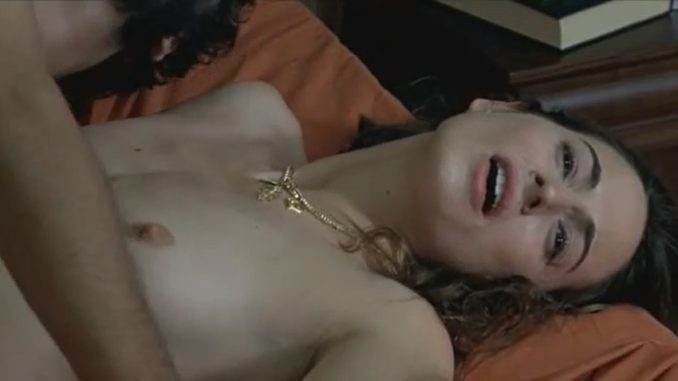 The wife pets with her brother-in-law and gives him a blowjob inside a cinema (25:24). They also kiss while they are walking outside after that. When they get home, her husband, who knows that they went to the cinema and is ok with it, asks them if they enjoyed the movie. She looks meaningfully at her brother-in-law and proclaims that he seems to have enjoyed it more than she did, secretly referring to the blowjob she gave him and not the movie. She also tells her brother-in-law that they should do 'it' again before walking away with her husband.
The wife and her brother-in-law have sex in a hotel room (37:57). We can barely see anything because a curtain is obscuring the view while she rides on top of him, but we do see her boobs after sex.
The wife becomes pregnant and either her husband or her brother-in-law could be the father. She and her brother-in-law have pregnant sex on the couch, with her on top (46:54). She doesn't take her clothes off.
The brother-in-law has naked sex with his housemaid (49:08).
Watch Full Movie Online
M4uhd.tv (with English subtitles)
---
---
---