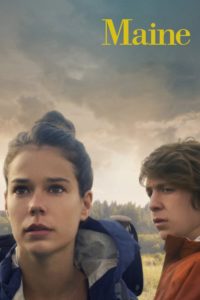 ---
Backpacking alone on the Appalachian trail, a married woman meets a younger hiker and the two strangers become inexplicably drawn to one another.

While solo thru-hiking the Appalachian Trail, a married woman from Spain's journey to reclaim her identity becomes sidetracked when a lone American hiker pursues her.
|
Cheating Notes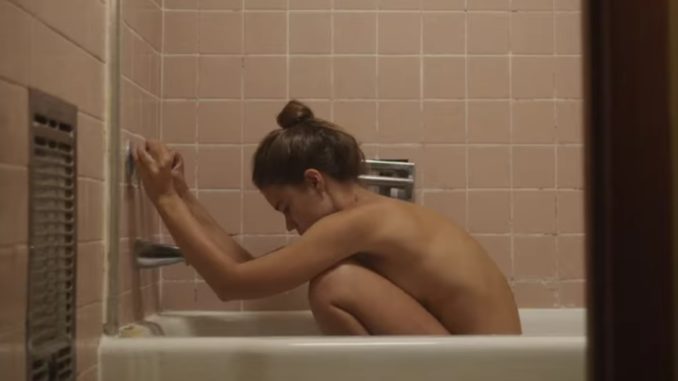 Ok, what we have here is a typical beta cuck problem. The young hiker is someone who is all about feelings, and talking, and stuff and doesn't wanna take charge so he ends up not fucking the wife. Maybe they hug a little and have a pseudo-kiss session, but that's it, unless I missed some scenes.
Now, the one who is able to fuck the wife is some loser jerk in the end part of the film (1:15:10). He is staying beside her room at an inn and he just says hi to her in a nonchalant, confident manner, introduces himself, and the next thing you know, they are fucking in bed. Several minutes into meeting her and he's the lucky recipient of all the pent-up lust that has accumulated inside her because the guy responsible for filling it up for several days had no balls to take it for himself. Well, that's hot. I like it. Hooray for beta cucks for contributing to our pleasure.
---
---
---