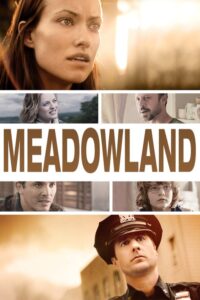 ---
A year after their son goes missing, a couple handles the loss in varying ways, growing apart from one another and their reality.

In MEADOWLAND Sarah (Wilde) and Philip (Wilson), deal with the unthinkable in the wake of their son's strange disappearance. Philip, a New York City policeman, attempts a more traditional form of healing, only to lose his moral compass. Sarah goes down an unexpected path towards acceptance as she places herself in increasingly dangerous situations.
|
Cheating Notes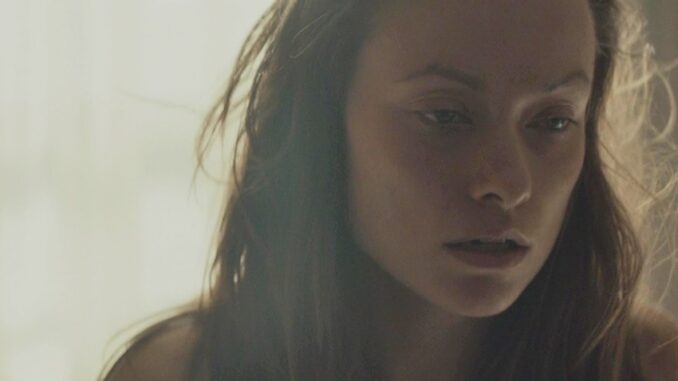 The wife (Olivia Wilde) loses her son and directs her attention to a special-needs student to try to mend the grief and loss that she's feeling. He observes and follows him around, getting to see who his foster mom and his foster dad are. He follows the foster dad to a bar. He begins a conversation with her, says he recognizes her as a teacher at his son's school. She pretends that she doesn't know him and the kid and after talking to him for a while, she fucks him in a hotel room (1:10:35).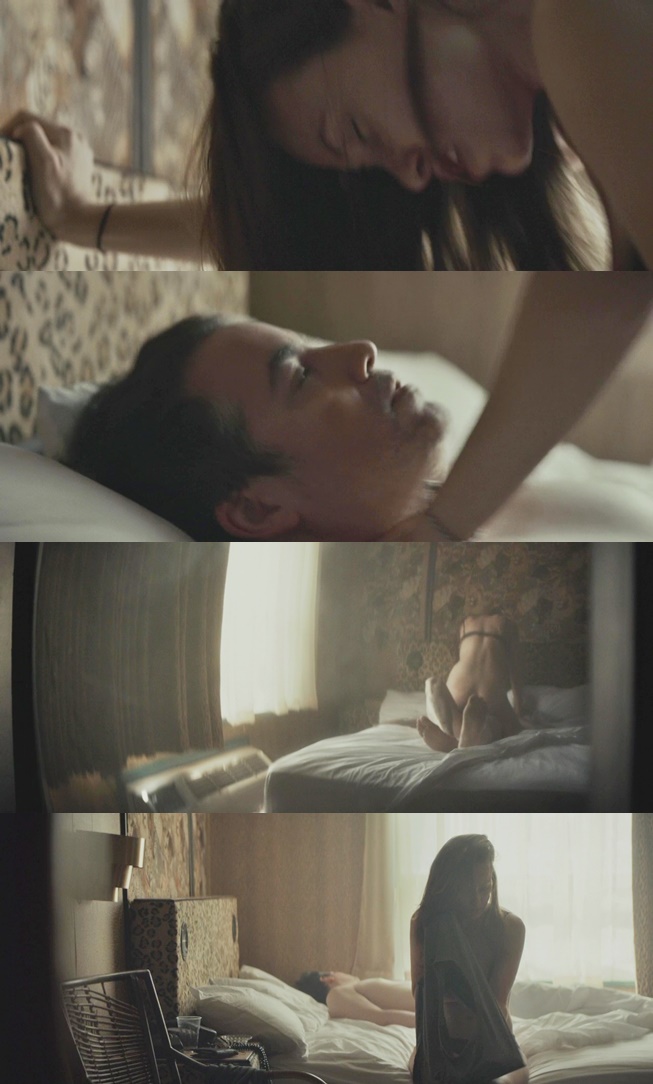 Watch Full Movie Online
---
---
---