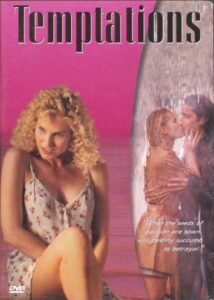 ---
Beverly and Claire are two sisters who try to push through their parents' farm with the help of Claire's husband, Beverly's boyfriend and a cowboy. But the bank did not stop pressuring and threatening to keep the ranch even before the harvest arrives. Among many problems Charlene comes for a few days, a friend of Beverly from the city and unaccustomed to the field. Financial stress and Charlene's arrival will trigger feelings and hidden passions than anyone suspected, temptations in the heat of the sun will be impossible to control.
|
Cheating Notes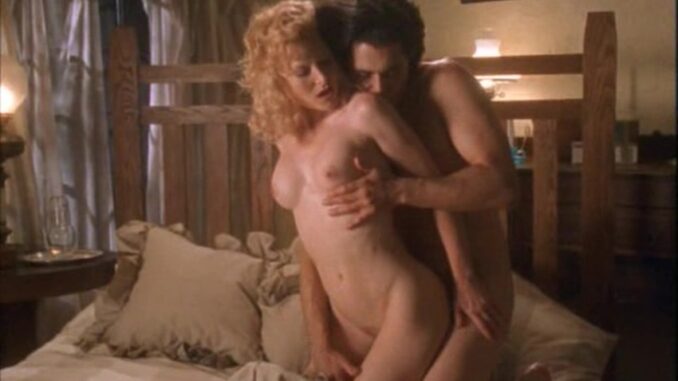 Beverly (Lauren Hays), John's girlfriend, fantasizes having sex with the cowboy/farmhand a few times and fucks him for real at 1:16:15. John sees them through the window, but Charlene (Monique Parent), Beverly's best friend, consoles him immediately and kisses him. Beverly notices them but doesn't stop humping on top of the cowboy. In the end, Beverly breaks up with John and remains with the cowboy on the farm while John and Charlene return to the big city as a new couple.
Claire, the one with the husband, doesn't cheat. Why?
Watch Full Movie Online
---
---
---