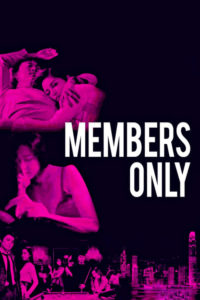 ---
Balcony is the most luxurious members-only clubhouse in town, where investment analyst Stephen comes across millionaire Lucas, stock broker Master Alan and prostitute Milo. He learns the tricks of stock market trading from Master Alan and teaches Milo what he has learnt. Stephen and Milo are thrilled with making easy money in the stock market, but soon realize that it's Lun to control everything behind the scene...
|
Cheating Notes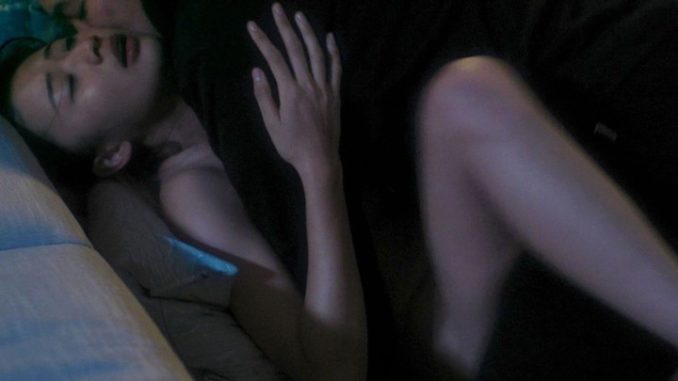 Fei Fei, one of the new girls in the club has a boyfriend who is a bit abusive towards her. He doesn't know that she works in the club, what he knows is only her day job as a nurse. Fei Fei doesn't really fuck any client at the club, she just drinks with them. But a certain big-time client, Master Alan, takes interest in her because she's a challenge. He asks for her when he is in the club, dates her, and even includes her in his stock trading scheme.
One night, Master Alan dates Fei Fei and gives her some stocks worth millions (in Hong Kong dollars). Inside the car, she asks him whether they are going back to his place, ready to have sex with him in exchange for the gifts that he gave her including the stocks. Alan says no as it seems that he wants to have a longer-term relationship with her. He says he'll meet her every week or two and that she can stay with her boyfriend.
After that, Master Alan drops Fei Fei home. Her boyfriend sees it and they have a fight. He tells her not to come back, like he could be breaking up with her. Because of this, Fei Fei goes to Master Alan's home and has sex with him on the same night.
Even though Fei Fei fucks Master Alan only after her boyfriend tells her not to come back, she was already dating him before that and she's already ready to return sexual favors to him in exchange for the gifts he gave her.
Watch Trailer
---
---
---