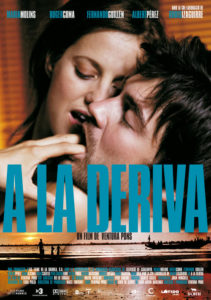 ---
Anna returns from Africa where she had been working as a nurse for an NGO on the front line in an area of conflict. She gets a job as a security guard at an exclusive health center where she meets a troubled young man. She gets involved in a co-dependent relationship with him but can't get the experiences she had in Africa out of her mind.
|
Cheating Notes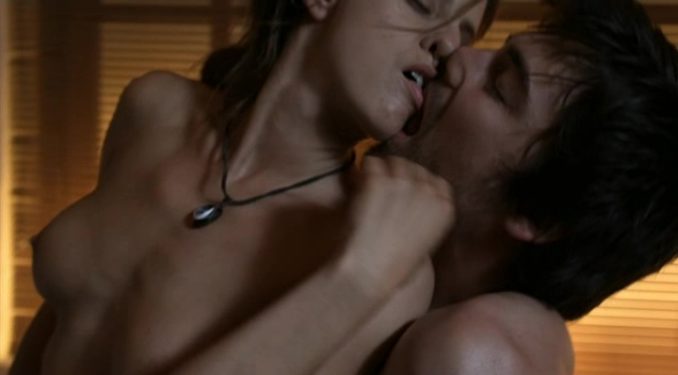 Okay, so Anna breaks up with her boyfriend Ricardi first before having an affair with Giro, a patient at the health center where she works as a security guard,  so we can't really say that she cheated on Ricardi. However, she does have sex with a trucker she meets at a party while she is already in a relationship with Giro, so I guess we can consider that she cheated on Giro even though her relationship with him is not quite well-defined.
Anna has sex several times with Giro in the health center and they're quite hot. They even have sex while an old patient, Giro's wardmate, is in the same room as them. They are separated from the old man by a curtain but he can certainly peek freely between the gaps. They don't mind him and treat him like he doesn't matter. Anna also tries on a dress and strips naked in front of Giro while the old man is also in the room.
As to Anna's sex with the trucker, we see them make out while dancing at the party. Then, we see Anna get on the trucker's truck, take her shirt off to have sex with him but the scene cuts off after that.
Info + Torrent Download Link: Torrentz2.eu
---
---
---