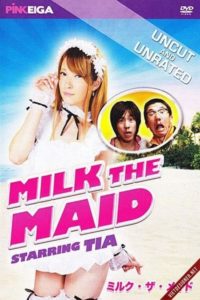 ---
Milk the Maid stars newcomer Tia, who is cute, sexy and hot (not necessarily in this order). This erotic comedy tells the story of Milk, a Japanese sexy maid (Tia) who begins living with a Tokyo family. Initially turned off by the prospect of having another mouth to feed, the men of the family are reluctant to accepts Milk, but her irresistible charm kicks in, and she quickly finds her way into their hearts and bedrooms.
|
Cheating Notes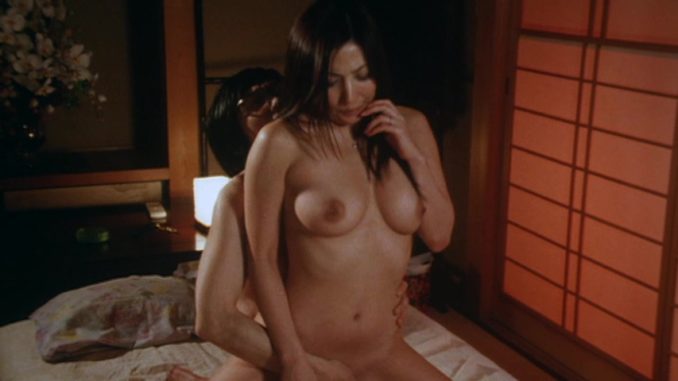 At the beginning of the movie, we see the wife having sex with a bespectacled guy. She also fucks him at 26:22. Her stepson warns his dad that she has been wearing more makeup and her pairs of underwear have been dead sexy recently. That means she probably has a lover, he says. The out-of-job househusband checks out his wife's panties that are hanging out to dry and confirms that indeed, they look sexy. He follows his wife one day and sees her go into an inn with the guy. He doesn't confront her but he now uses it as a justification to fuck their sexy maid, whom he, along with his son, has been lusting on for a while.
In the end, a truth about the wife and her lover is revealed.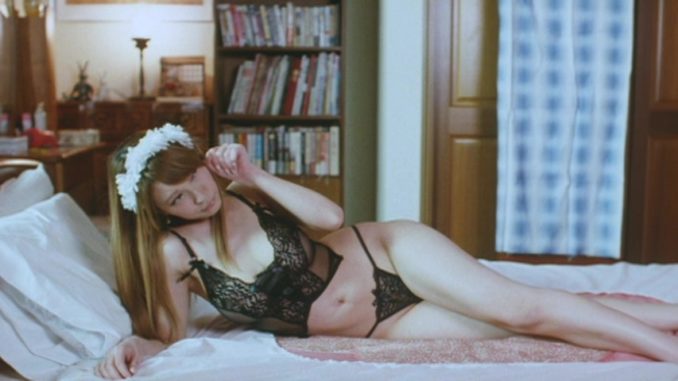 Watch Full Movie Online
With English subtitles.
---
---
---