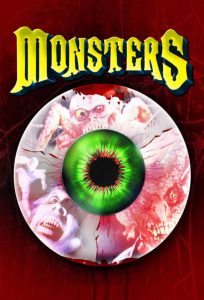 ---
A horror anthology about a family of monsters watching a different horror story every week on their TV. Each tale is separate, often cautionary with occasional dark humor and irony and features various deadly creatures.
|
Cheating Notes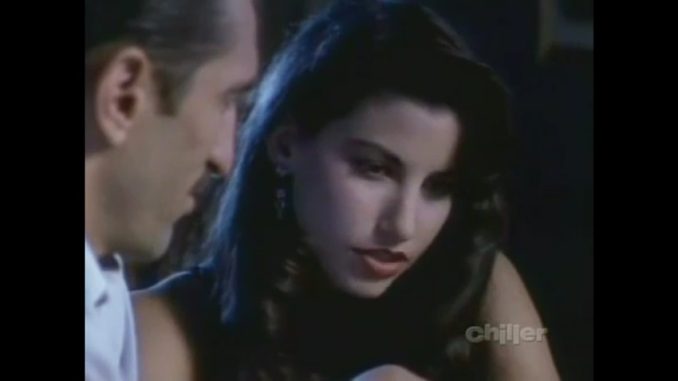 Bed and Boar
A salesman comes between a husband and wife having a spat in the hotel room next door.
Jar
Neo-noir tale set in a motel about a shady private investigator and a femme fatale who uses the content of a mysterious jar to get rid of her husband.
New York Honey
A greedy married man blackmails his eccentric beekeeper neighbor to market his tasty honey for him and make a bundle. He also falls for the beekeeper's mysterious, seductive vamp girlfriend.
The Mandrake Root
A married woman finds her deceased grandmother's exotic plant in the basement. It's the mythical mandrake root, an ingredient used in black magic to create the perfect lover that unfortunately feeds on human blood.
The Young and the Headless
Jealous wheelchair-bound Edward takes his wife Victoria's long lost alpha male ex, Hunk, who suddenly came back for her, out of the picture for good. Being scientists, the two use microchips that mimic the human mind to rebuild Hunk.
---
---
---