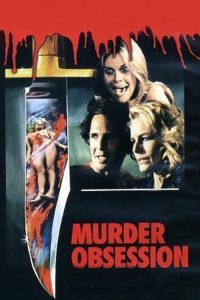 ---
Michael is a successful actor, but he has a scandal in his past: at a tender age he knifed his father to death. He and his girlfriend Deborah go to his mother's for the weekend, and are joined by the director and others from a recent film project, who are given a rather cool reception by the superstitious housekeeper Oliver. Soon rude things begin happening to some of the guests, and Michael fears a repeat of his nightmare past is in progress.
|
Cheating Notes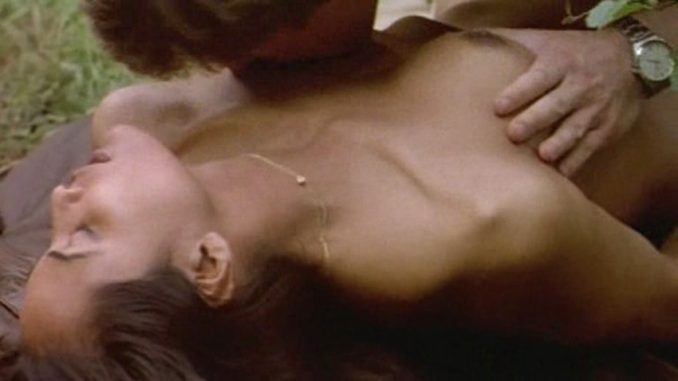 Michael's co-actress (Laura Gemser) in his recent movie seems to be in a lesbian relationship with their assistant director based on the two female's interaction in the bedroom at 29:30. Michael fucks the actress beside a stream at 52:10.
Michael's mother tells him in a flashback scene that Oliver, their longtime butler, and housekeeper, forced himself on her one night when her husband (Michael's father) was still alive (1:11:40). It started an affair between them and during another night, her husband came home and found them having sex.
Meanwhile, Oliver confesses and records it on tape before killing himself. In his version, he didn't force himself on Michael's mother but rather, she seduced him willingly (1:17:30).
---
---
---