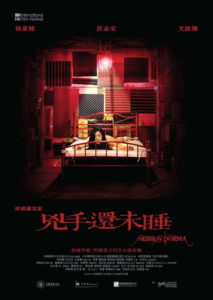 ---
The beautiful yet naive Jasmine has second thoughts about her arranged marriage with the most eligible bachelor in town because she is secretly in love with the dog-loving math prodigy Fong. A week before her wedding, Jasmine visits Brian to find out if he shares her feelings. Only then will she have a reason to try to live the life she wants. Unfortunately, Brian is unwilling to commit. The heart-broken Jasmine drives home alone and is attacked. When she finally comes to, she finds herself locked up in a room naked. During her confinement, her captor seems to be sleepless and she often hears the theme song Nessun Dorma from Puccini's masterpiece Turnadot.
|
Cheating Notes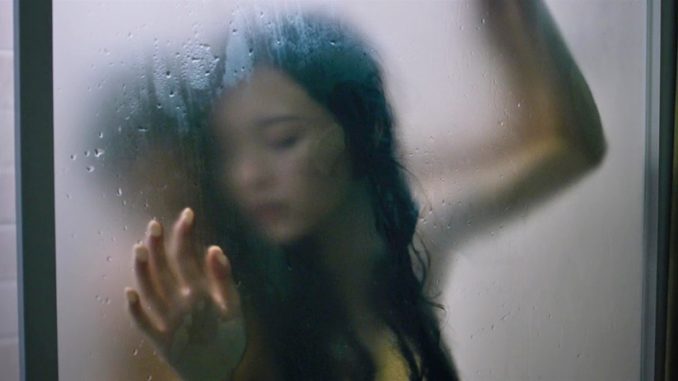 After her fiance drops her off at her place, Jasmine drives to Brian's place to know his feelings for her. They have a dramatic talk and it leads to them making out. Jasmine is ready to be fucked by Brian. She takes his shirt off first. But when she reaches for his jeans and starts unbuckling his belt, he stops her and doesn't proceed to have sex with her since he says that she might regret it. What's wrong with you, Brian? Our future wife-to-be slaps him and leaves disappointed.
(Spoiler) At the ending part, just a few moments after Jasmine's husband is killed, she and Brian have sex in the shower. They're naked but shoulders and headshots only.
More Info for Nessun Dorma (2016)
---
---
---