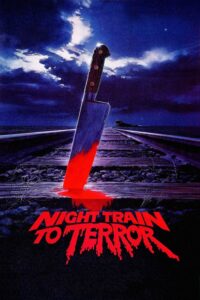 ---
God and Satan are on a train discussing the fate of three individuals. The stories of the people in question are told in a trio of very strange vignettes. One involves an insane asylum with some very interesting treatment plans. Another involves a 'death club'. The final story shows us the adventures of a server of Satan.
|
Cheating Notes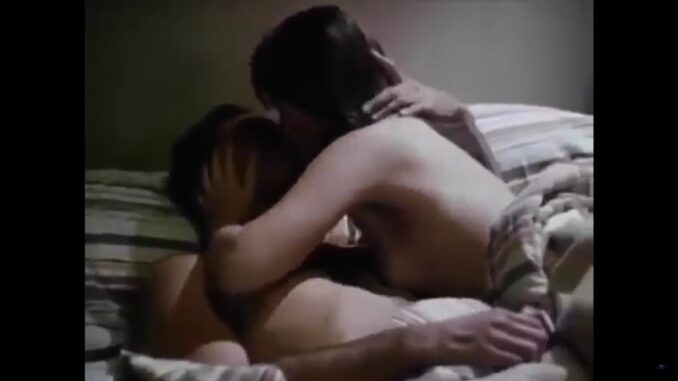 This movie consists of three segments. In the second segment entitled 'Gretta', a porn actress who also plays piano at a tawdry night club cheats on her old boyfriend/sugar daddy with a college student.
The full movie version of this segment is The Dark Side to Love (1984) aka Death Wish Club.
Watch Full Movie Online
---
---
---