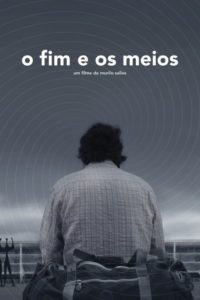 ---
Paulo (Pedro Brício), a publicist of Rio de Janeiro, moves to Brasília (capital of Brazil) to be the manager of the public image of a senator who wants reelection. Paulo is accompanied by his wife, Cris (Cintia Rosa), a journalist with whom he has a small daughter. But their relationship is not moved by love, they are only together for the girl, the result of an unwanted pregnancy.
|
Cheating Notes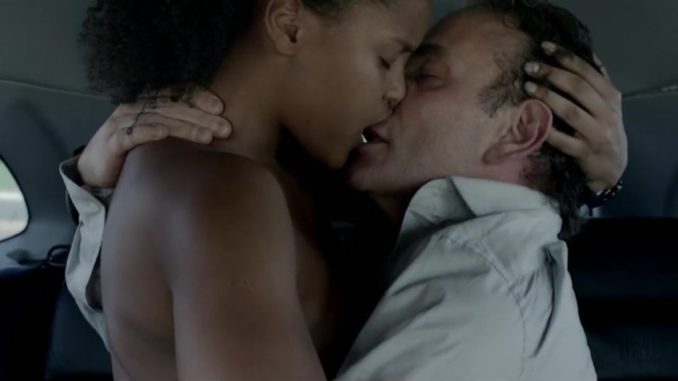 Cris, wife of Paulo, cheats with the senator. He visits her at her house. They are arguing at first, but then the next thing you know, they are fucking on the couch. There is a maid in the house and I think she hears them fucking.
The senator sends some flower to Cris' house. She doesn't like it so she confronts him in his office. They argue, but then the next thing you know, they are inside a hotel room, looking like they just finished fucking.
They also have sex inside a car, with Cris sitting on the senator's lap and banging away.
Watch Trailer
---
---
---