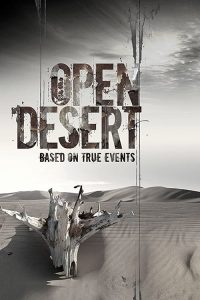 ---
Open Desert tells the story of twenty-one-year-old, Lucie St. James who travels to a desert resort town for a dream vacation with her lawyer boyfriend, David. When David's demanding work keeps him glued to his phone, Lucie vows to make the best of the situation. She leaves David in the hotel and ventures off to explore the desert with Ben, a sexy stranger she meets in a bar. The adventure turns deadly in a heartbeat. Hours into the trip, Ben's pick-up truck breaks down deep inside the desert, miles from the nearest village. To leave the truck means facing lethal heat, predatory animals, a 30-mile hike without water, and a native population with sinister intentions. But to stay put means certain death. Lucie and Ben face a heart-stopping journey through the open desert, relying solely on their instincts and each other. What they find out about each other and themselves will change them forever - if they make it out alive.
|
Cheating Notes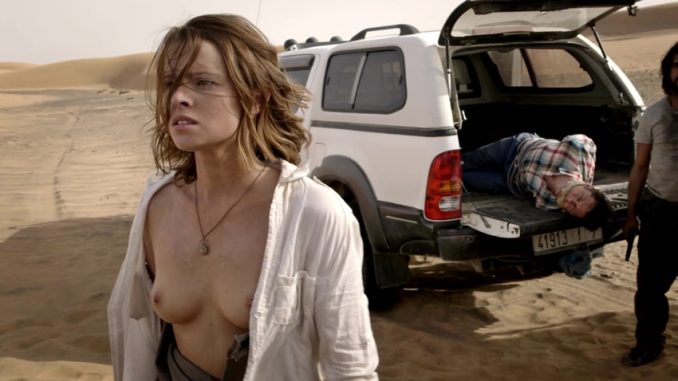 Lucie fucks Ben only after they are rescued from the desert (1:16:08). They do it inside one of the tents of the local tribe who rescued them.
Lucie's fiance crying at the end just before she gives him back the engagement ring to leave him and be with Ben is priceless.
F Open Desert FILM from Frank Van Vught on Vimeo.
---
---
---