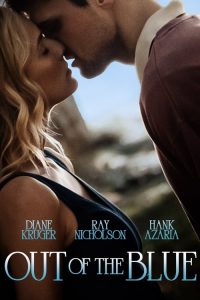 ---
After spending time in prison following an assault charge, Connor Bates now works in a library and spends his free time running, swimming, and trying to piece his world back together. When he meets Marilyn Chambers, the wife of a wealthy businessman, they collide into an intense physical and emotional relationship that quickly escalates into idle talk about her husband's murder.
|
Cheating Notes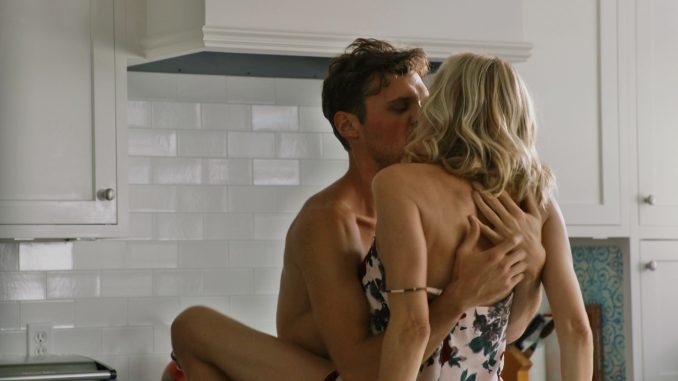 The wife (Diane Kruger) and librarian first kiss and have oral sex in an isolated part of the library (28:16). She gives him a blowjob while he sits on a desk but she's offscreen while it happens.
The wife and the librarian fuck on a picnic cloth in the woods (34:00). She doesn't take off her dress but she does lift it above her waist so that he can freely bang away on top of her.
The wife and librarian kiss inside her car and then fuck inside her home (46:20). They do it in different parts of the house: on the stairs (he eats her), on the carpet (she rides him), and on the kitchen top. She doesn't take her dress off.
The wife and the librarian kiss on the pool (1:02:24).
(Spoiler)
The young lady that the wife introduced to the librarian turns out to be her lover(?), or is it a daughter-mother incest thing?? They make out on a yacht at the end of the movie.
Summary
The wife's cheating scenes were hot enough, but they would have been hotter if Diane Kruger took her clothes off.
---
---
---