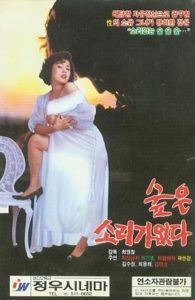 ---
Su-min, who has a profound sense of inferiority complex to his wife Yeon-joo due to his financial incompetence, comes to hide at a villa with his wife due to the bankruptcy of his wife's business caused by him. In the tension between the wife seducing the villa keeper Song-cheol and the gangsters at the village targeting her, there is a bright glimmer of love and sobs of false love on every mountain road and paddy field. Conflict intensifies. Yeon-joo, whose body and mind has become a disgraceful spear, points a gun at Su-min.
|
Cheating Notes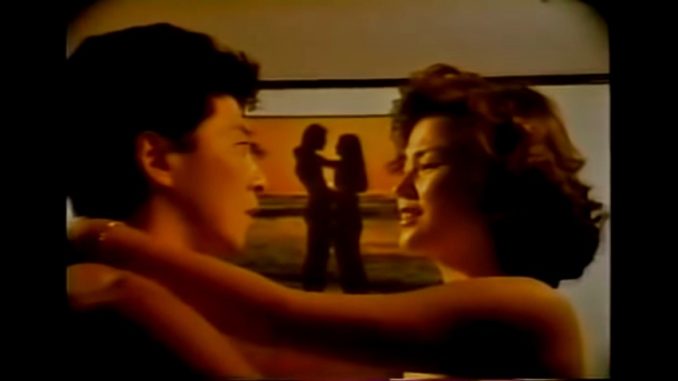 The wife bangs the villa keeper at 50:17, at 53:44 (on a docked boat), at 1:05:20 (bedroom), and at 1:10:15. In the third scene, the husband hears their moans from the other room. He tries to open the bedroom door but doesn't have the guts to do it.
The husband meets a mentally-challenged woman in the river. He makes her his photo subject at first but he also eventually fucks her.
The villa keeper fucks his girlfriend at 43:54. It's the only scene that clearly shows boobs, while the other sex scenes have mostly strategic nudity only.
(Spoiler)
I wish there are subtitles for this movie because it has lots of ins and outs, and there's a plot twist in the end too, specifically, the husband paying the villa keeper. What is that payment all about? Did the husband orchestrate his wife's infidelity or just the part where she got raped by the gangsters when she was with the villa keeper?
Watch Full Movie Online
---
---
---